Keep everyday operations running with funding as soon as the same day.
*Minimum 3 months in business, 500 FICO, and $200k annual revenue required
See How Much Funding You Qualify For
Keep the lights on and the good times rolling.

Get over gaps in cash flow, maintain payroll, and keep your daily operations humming along with a working capital loan. Here to help you navigate the murky financial waters, our team will walk you through your options and make a custom recommendation for your business even if you've been denied elsewhere.
Get ready to toss out the ibuprofen, our team will analyze your business' situation, lay out your options, and create a path forward for your success.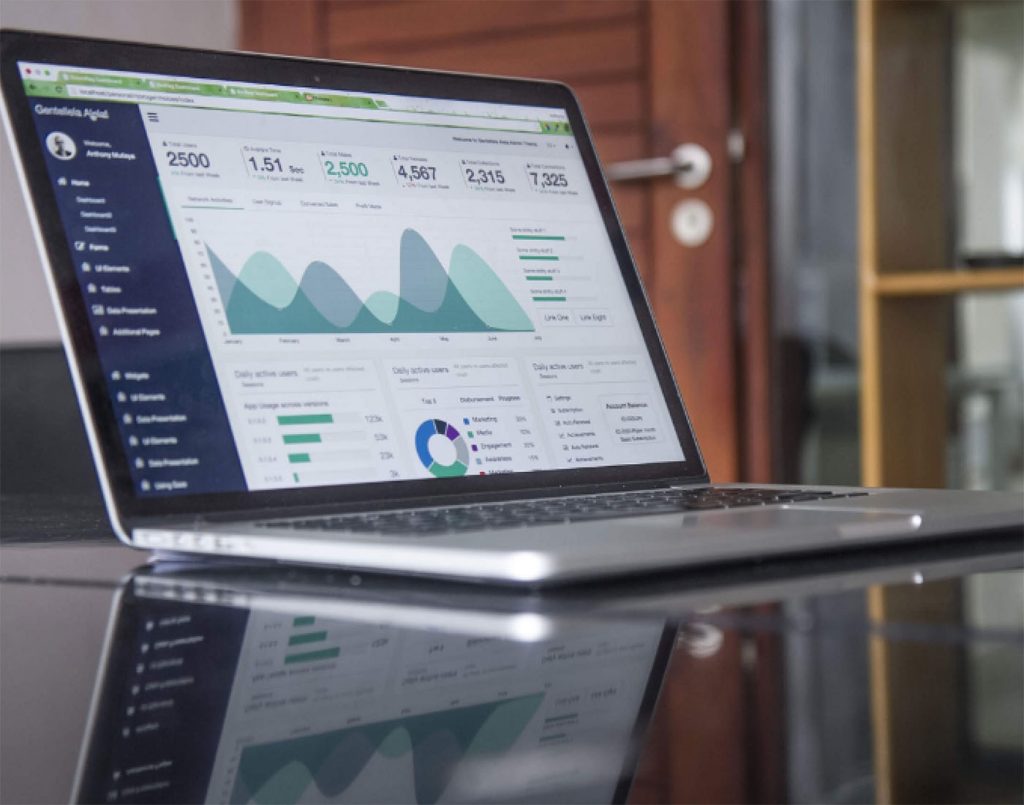 Working Capital Requirements
If you don't quite measure up to the requirements right now, we encourage you to reach out. We'll create a path forward for your business to overcome those obstacles and get you on track.
The extra mile is where we get started
With mountains of applications, confusing jargon, and stressful decisions to make, our team offloads the work from your shoulders and sets you up on a course for success. Here are a few ways we do this: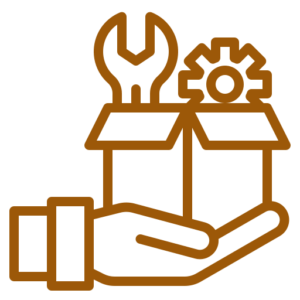 Creativity
We identify obstacles standing in the way of your funding and create plans for you to overcome them, making your application as attractive as possible.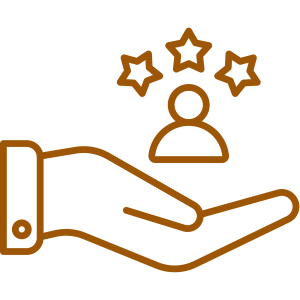 Loyalty
We coach and educate you to find solutions even when you've been denied by other lenders and your options are limited.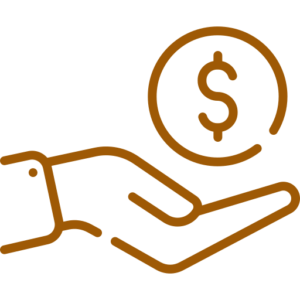 No-headache Funding
You can apply with a straightforward 5-minute application and relax while we do the homework and give you a custom recommendation with funding in as soon as the same day.
What Our Clients are Saying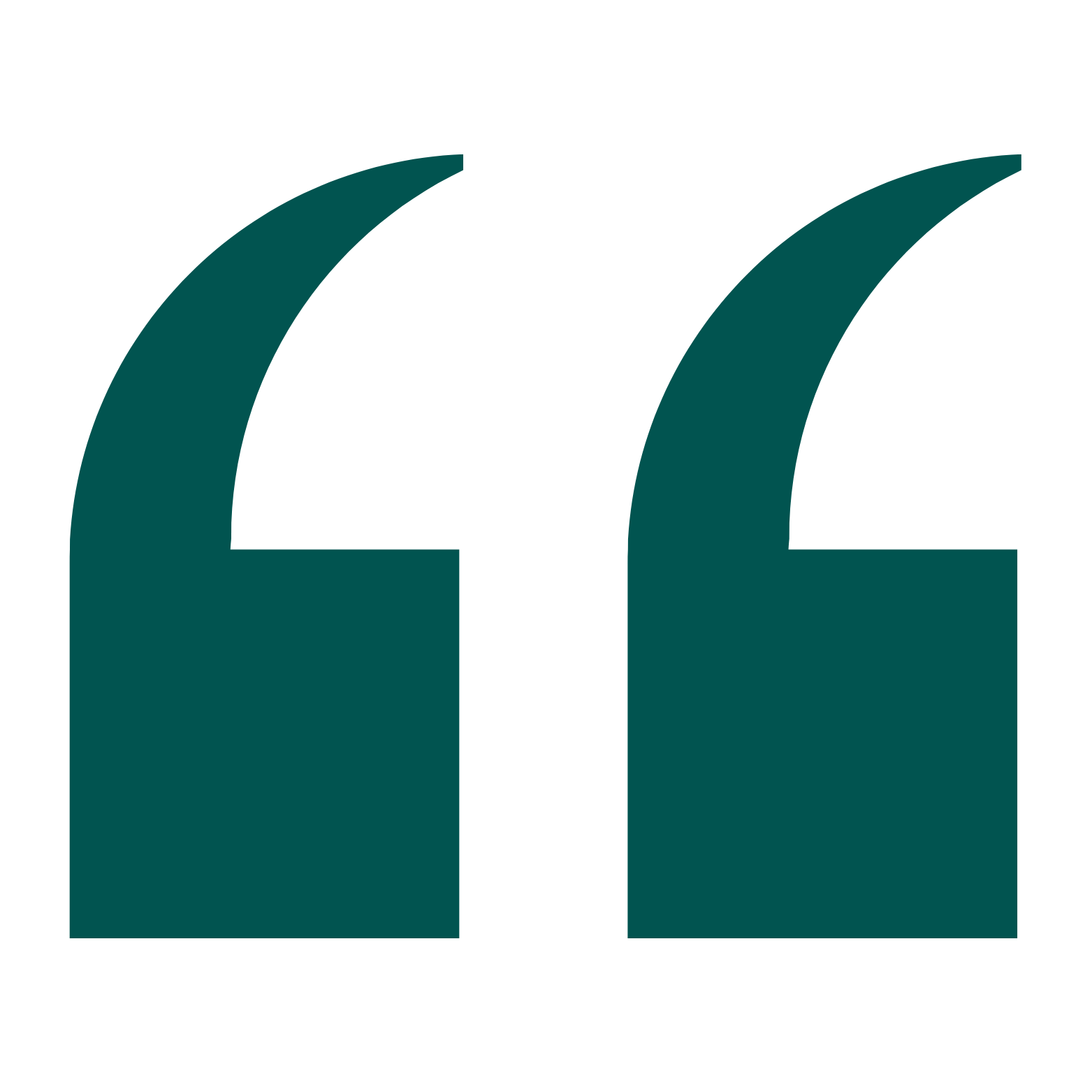 We have just used Capital Quickly to grow our business. We're brand new and finding it difficult to get support from the banking system. We've been very pleased with Capital Quickly's service. They are very efficient and knowledgeable, and we received our funds within 24 hours of approval. We would certainly recommend Capital Quickly to anyone looking for fast business funding.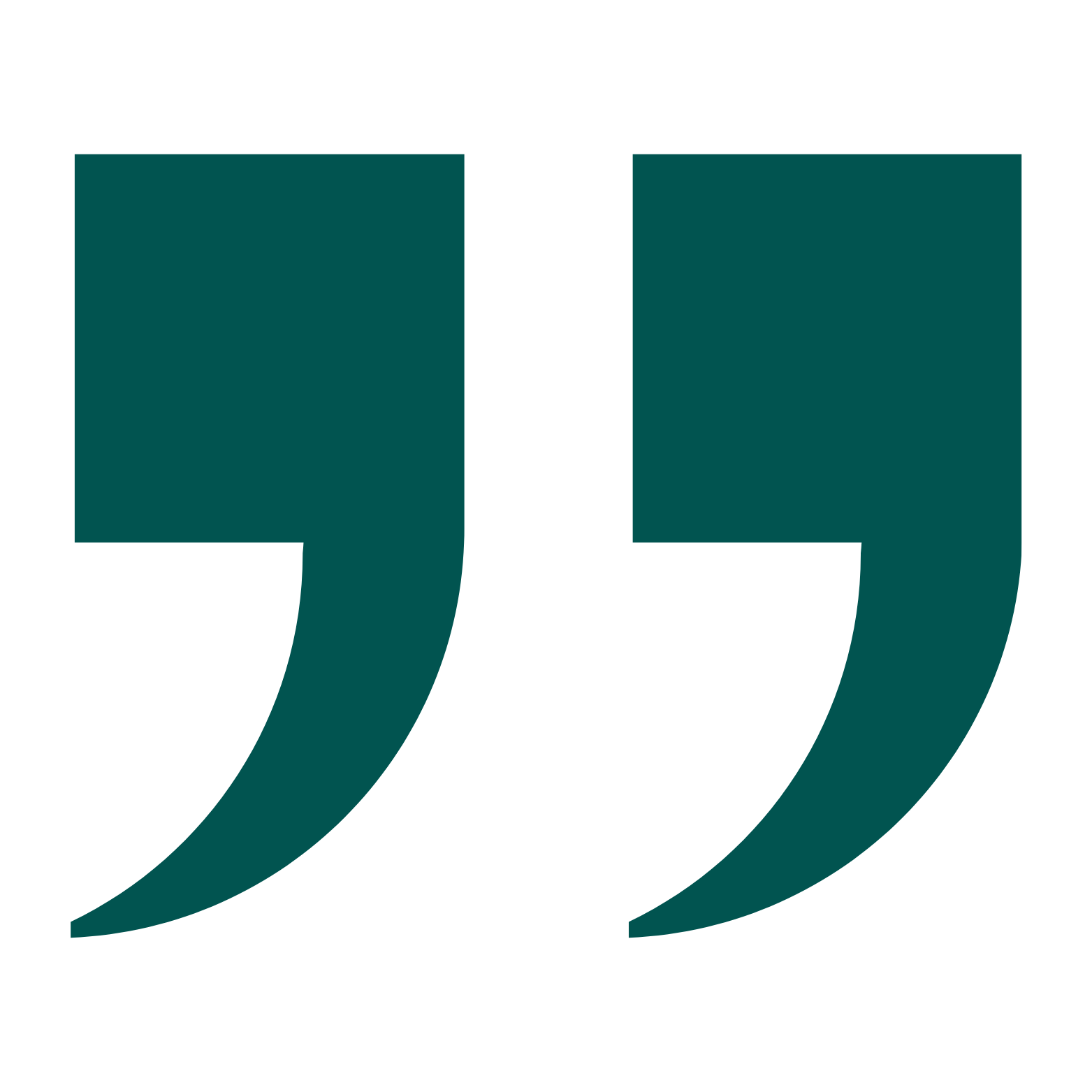 Francis J. Carter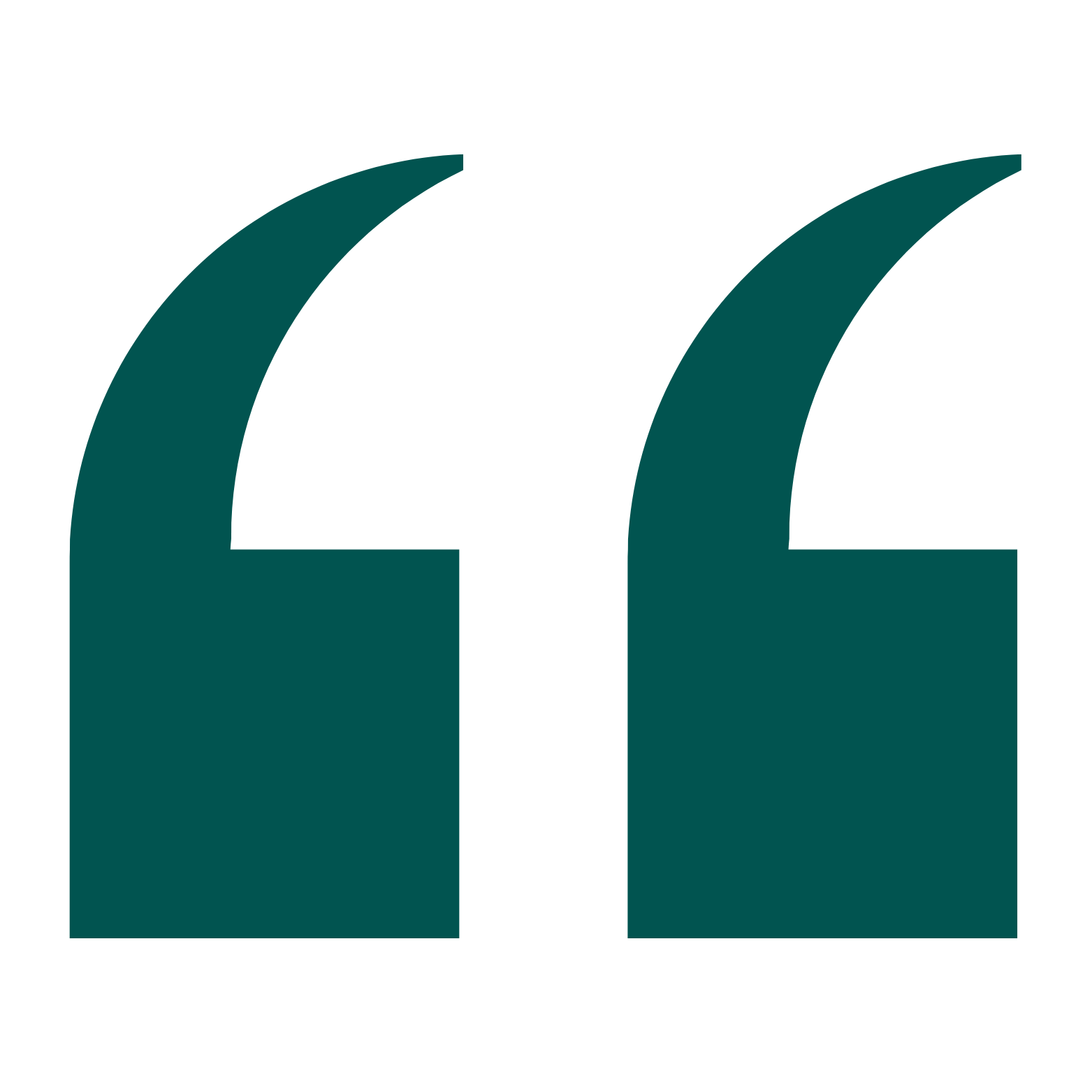 My business was in trouble and I was desperate for money. It was a last minute decision to call Capital Quickly for a business loan. They worked with me and got me the money I needed very quickly. They were very professional and courteous. I will recommend Capital Quickly to anyone in business.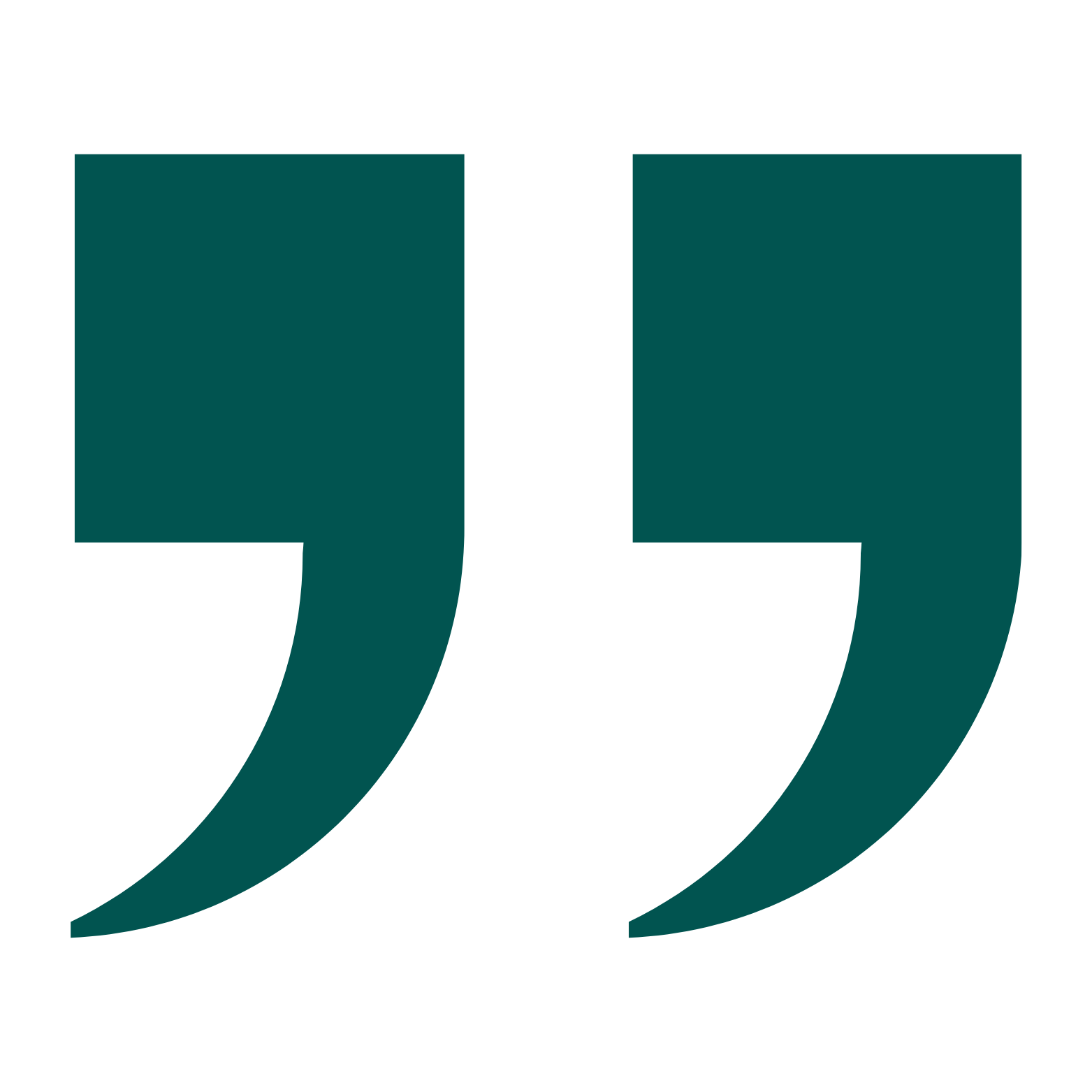 Devid Brown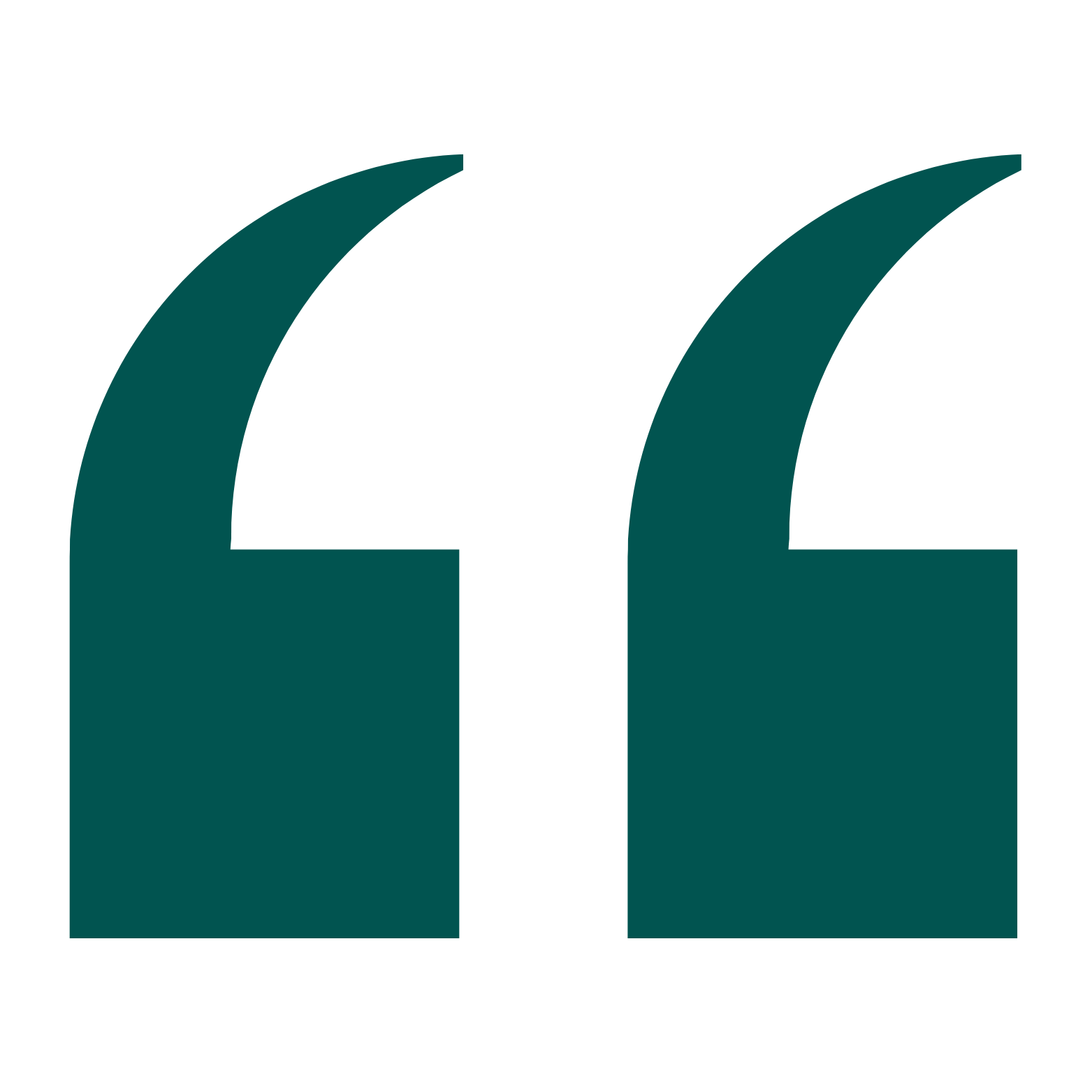 The people at CAPITAL QUICKLY are the best. They alleviate a very stressful situation by showing sympathy and care for their clients.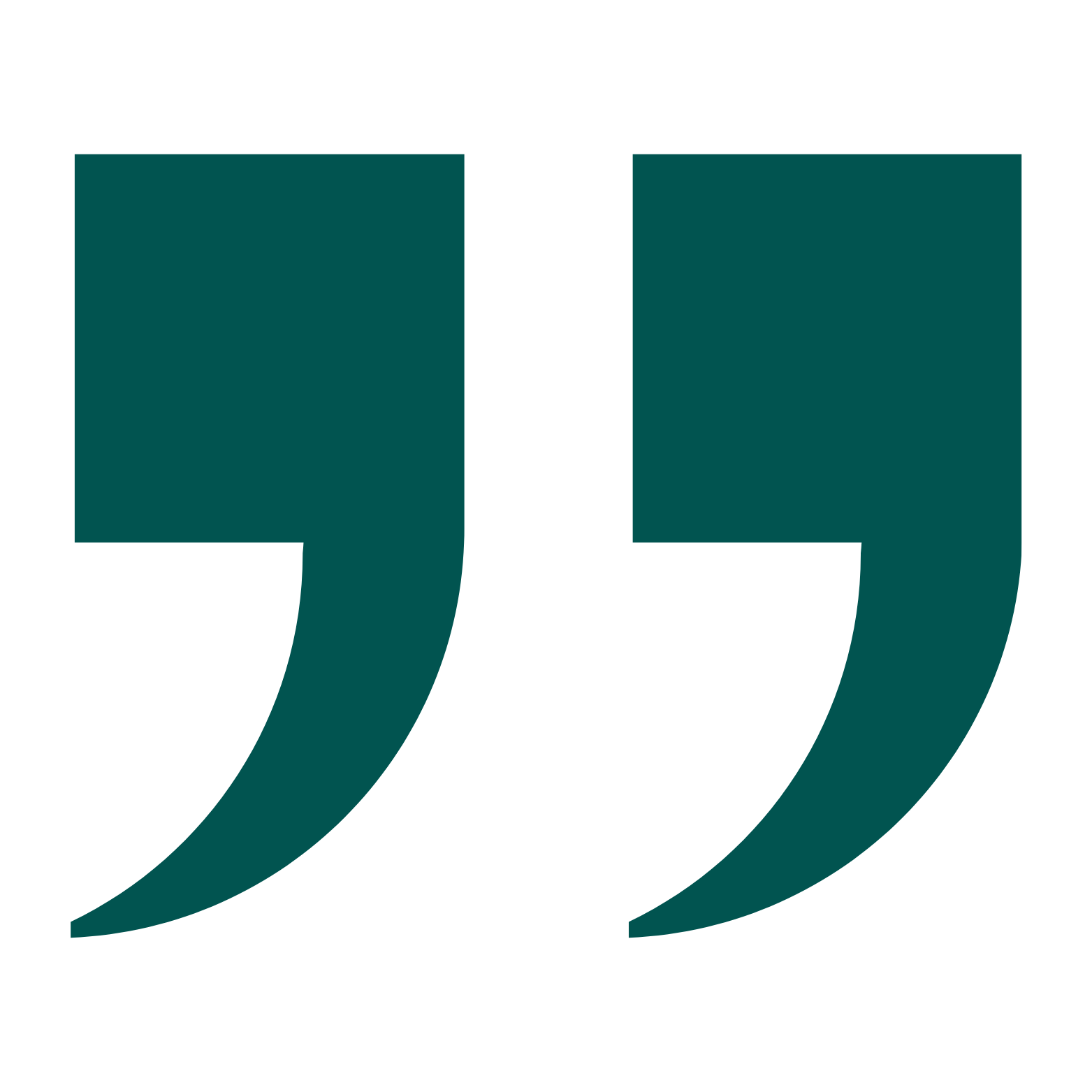 Waylen Silas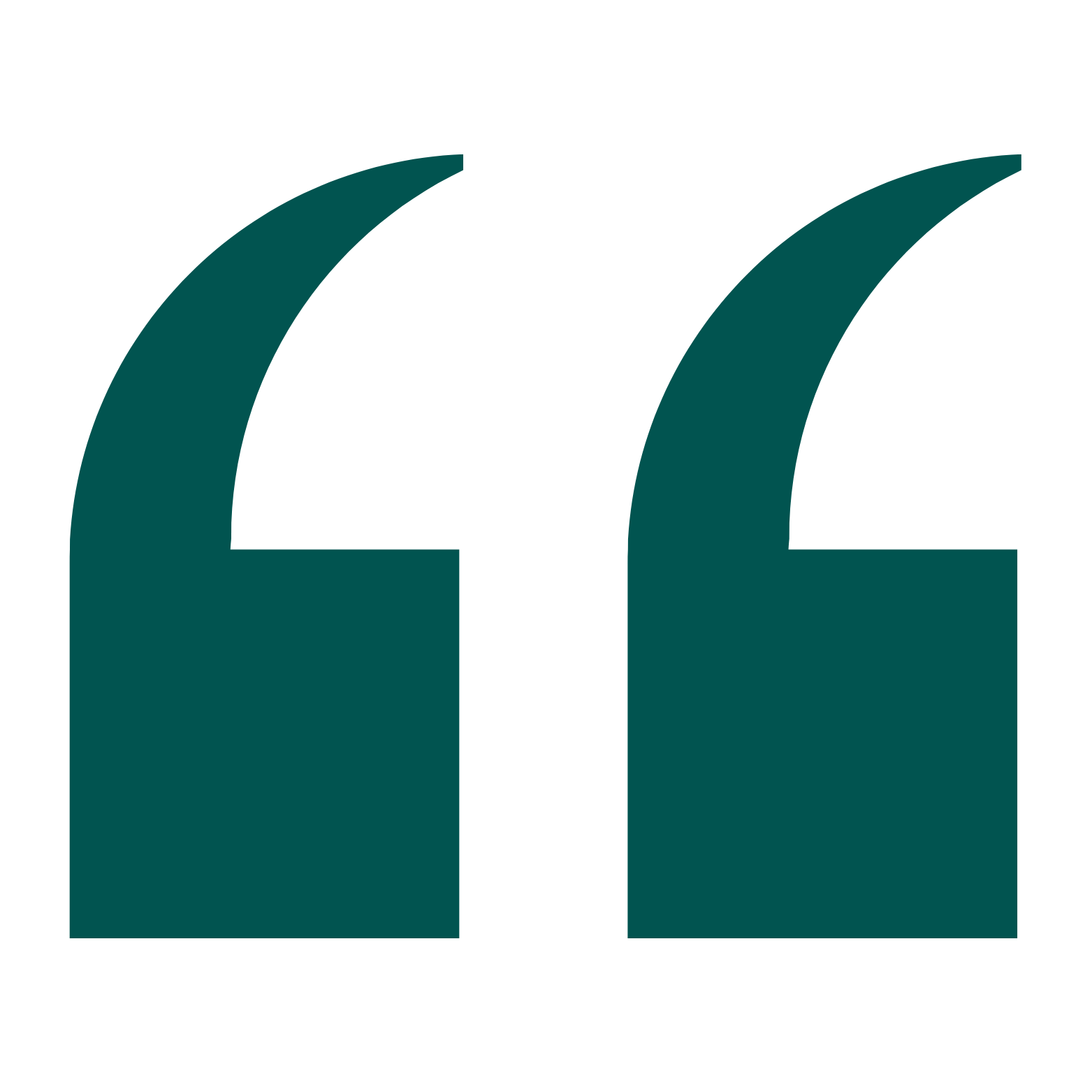 I am very happy with the Capital Quickly business loan I received . The process was easy and customer service was great . They were able to get me the money I needed quickly without wasting any time . Loved it !!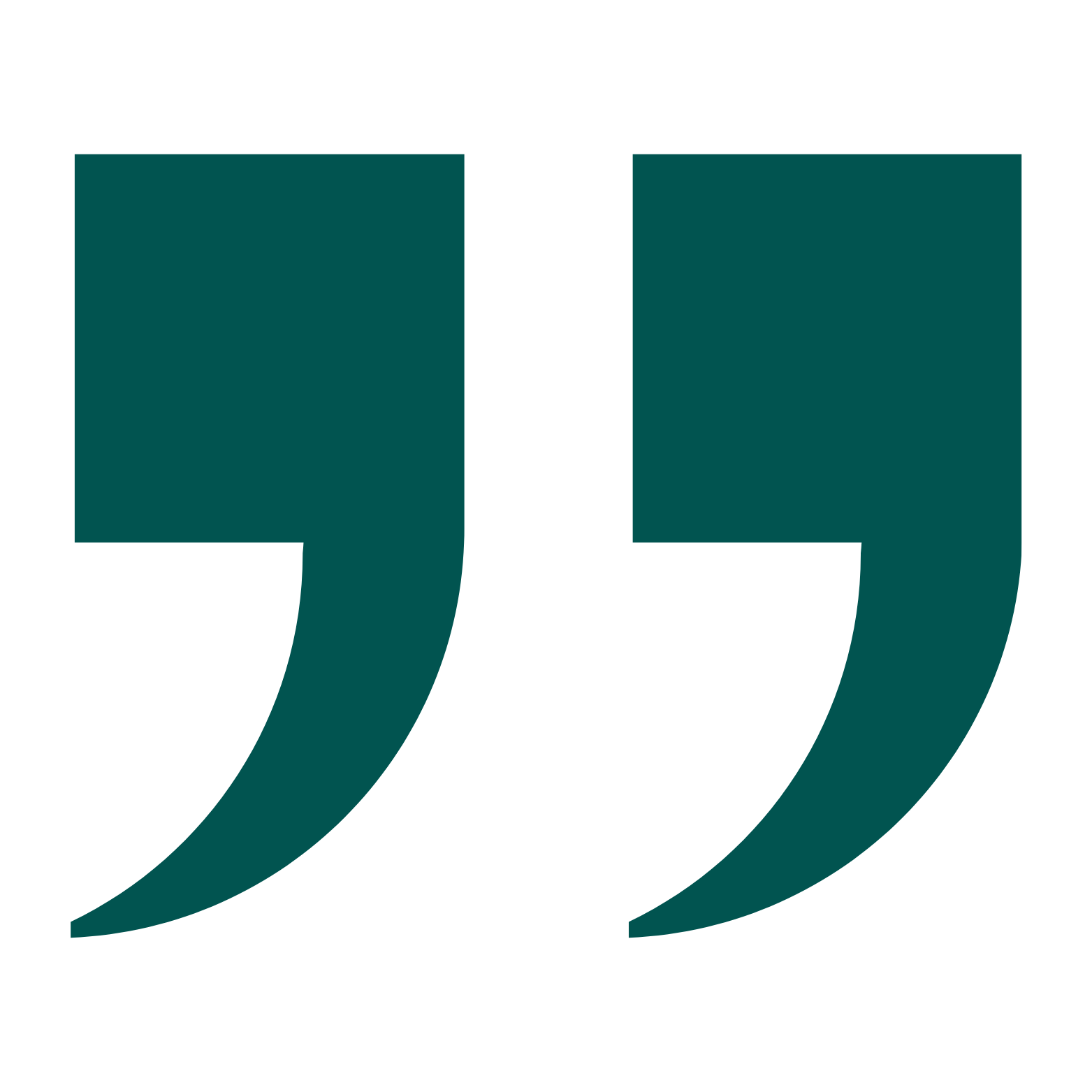 Robert Murphy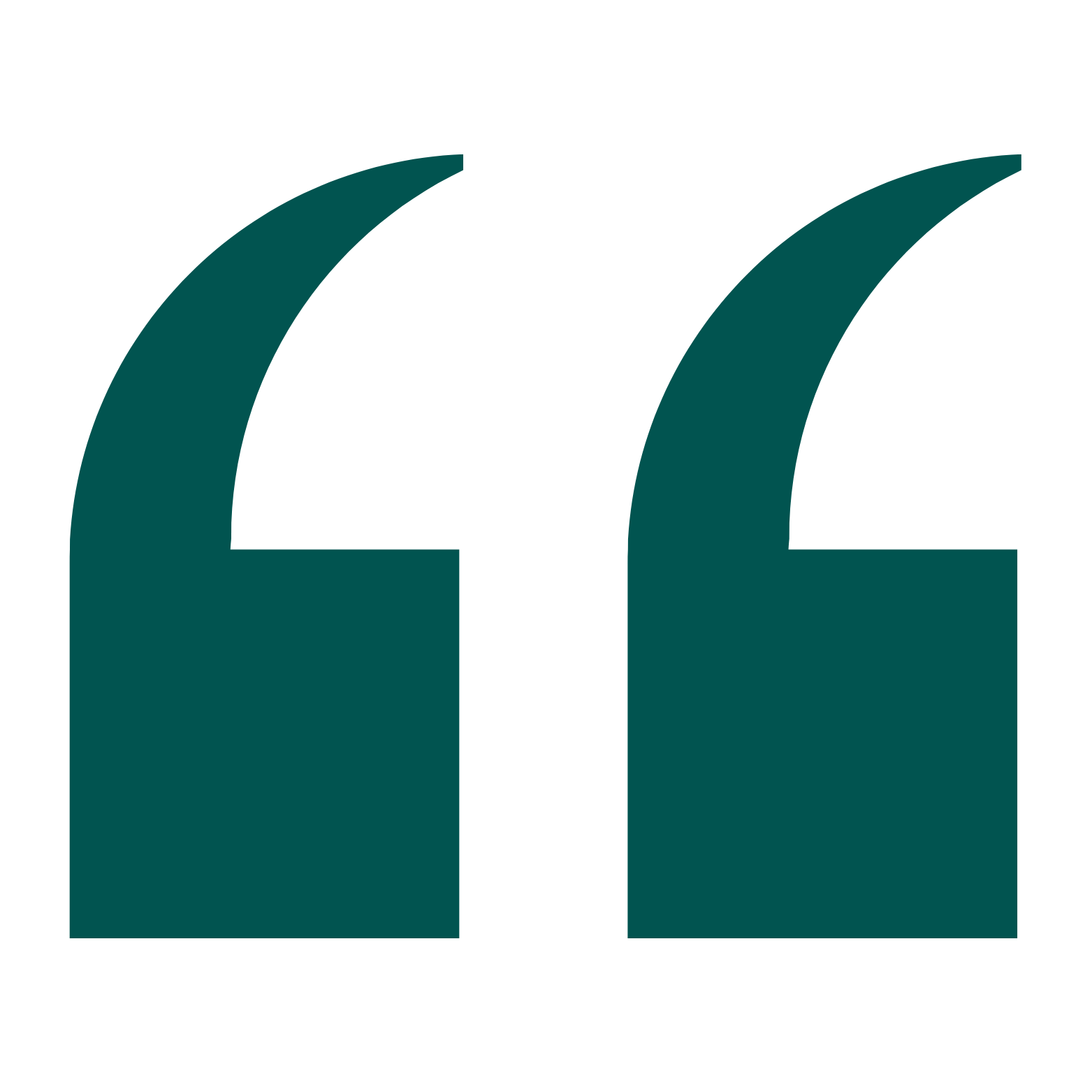 I was pleased with the services I received from my associate. He was very knowledgeable and helpful throughout the entire process, I would definitely recommend this!!!!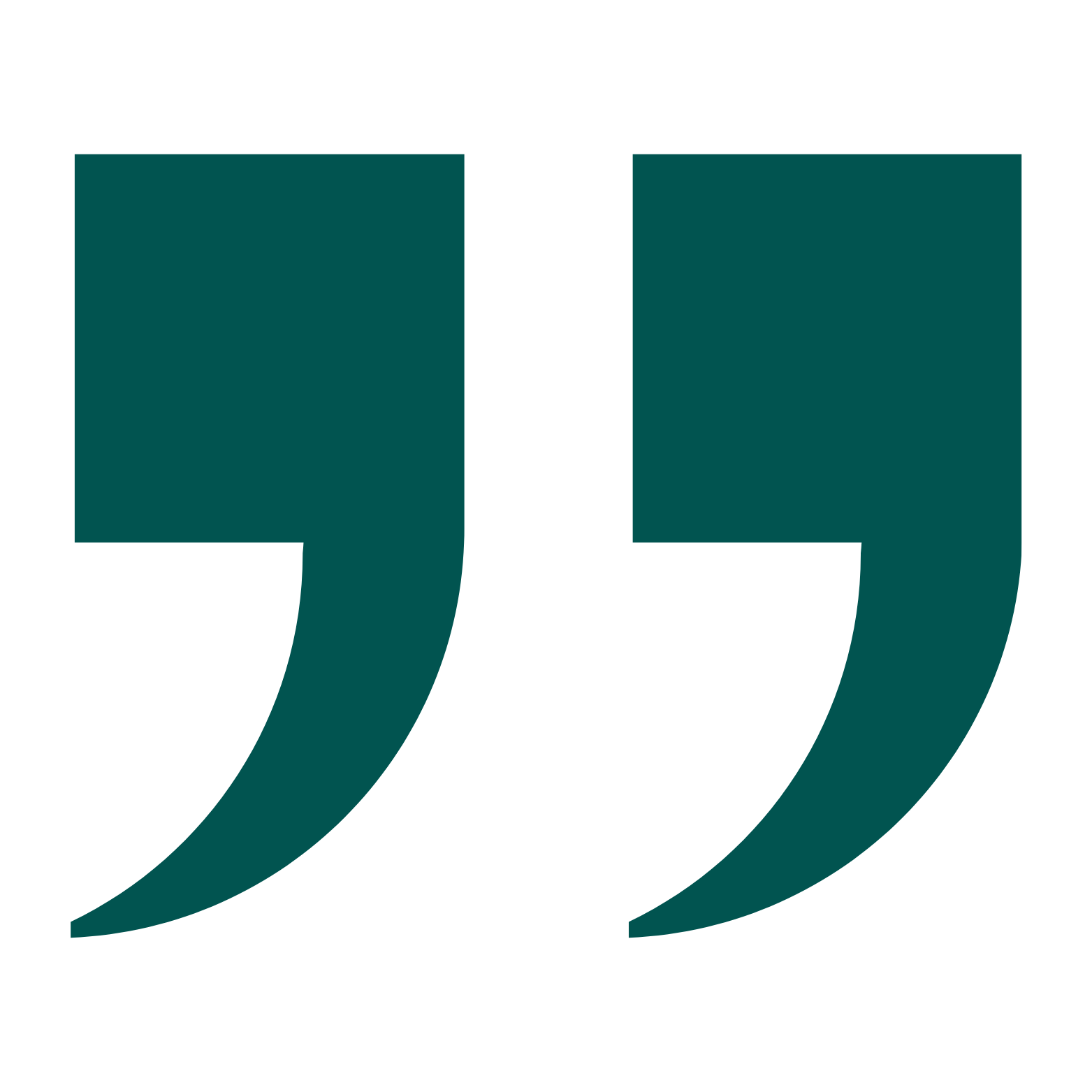 Sam Brain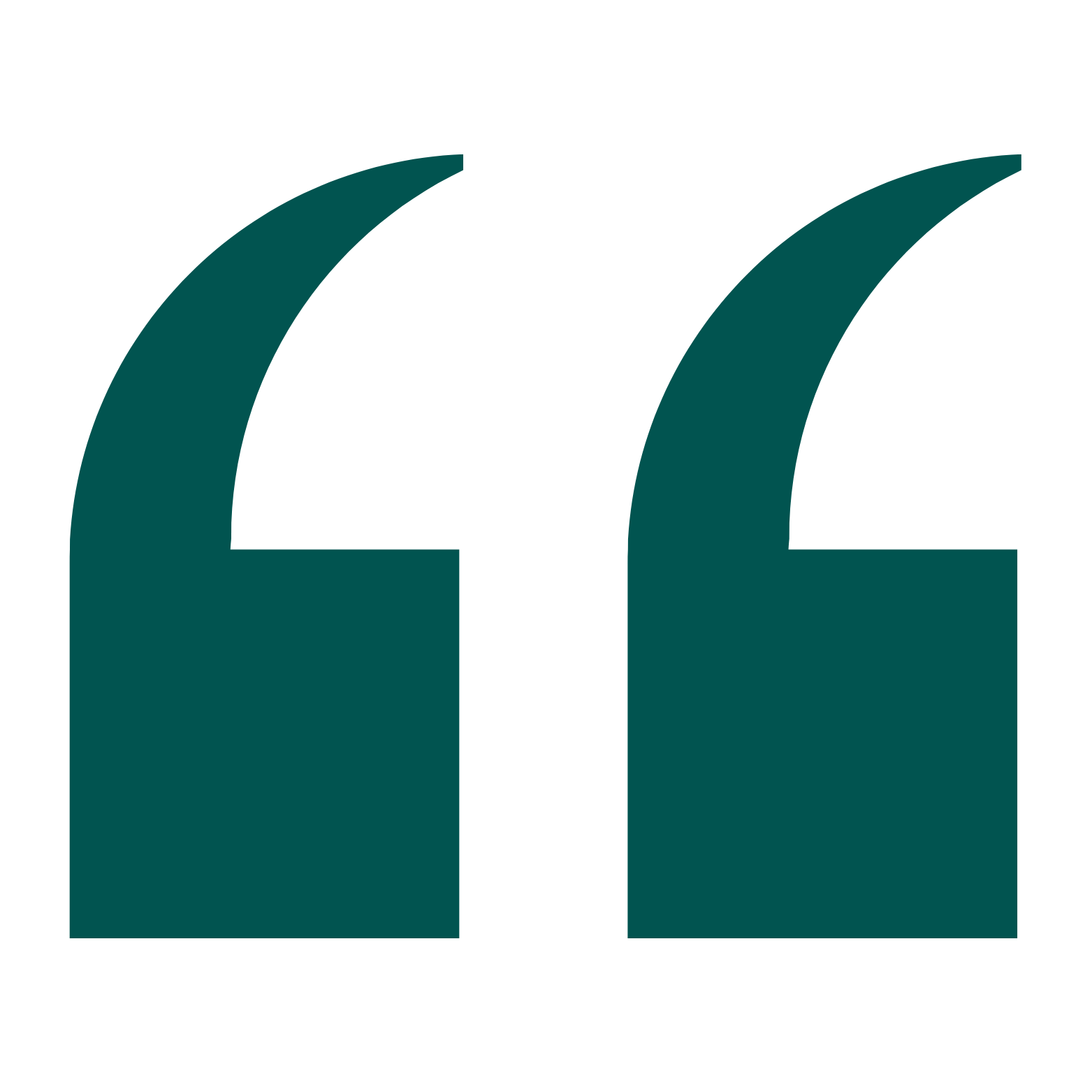 Great team helped us in every step and guided us through the whole process. We would recommend. They are the best.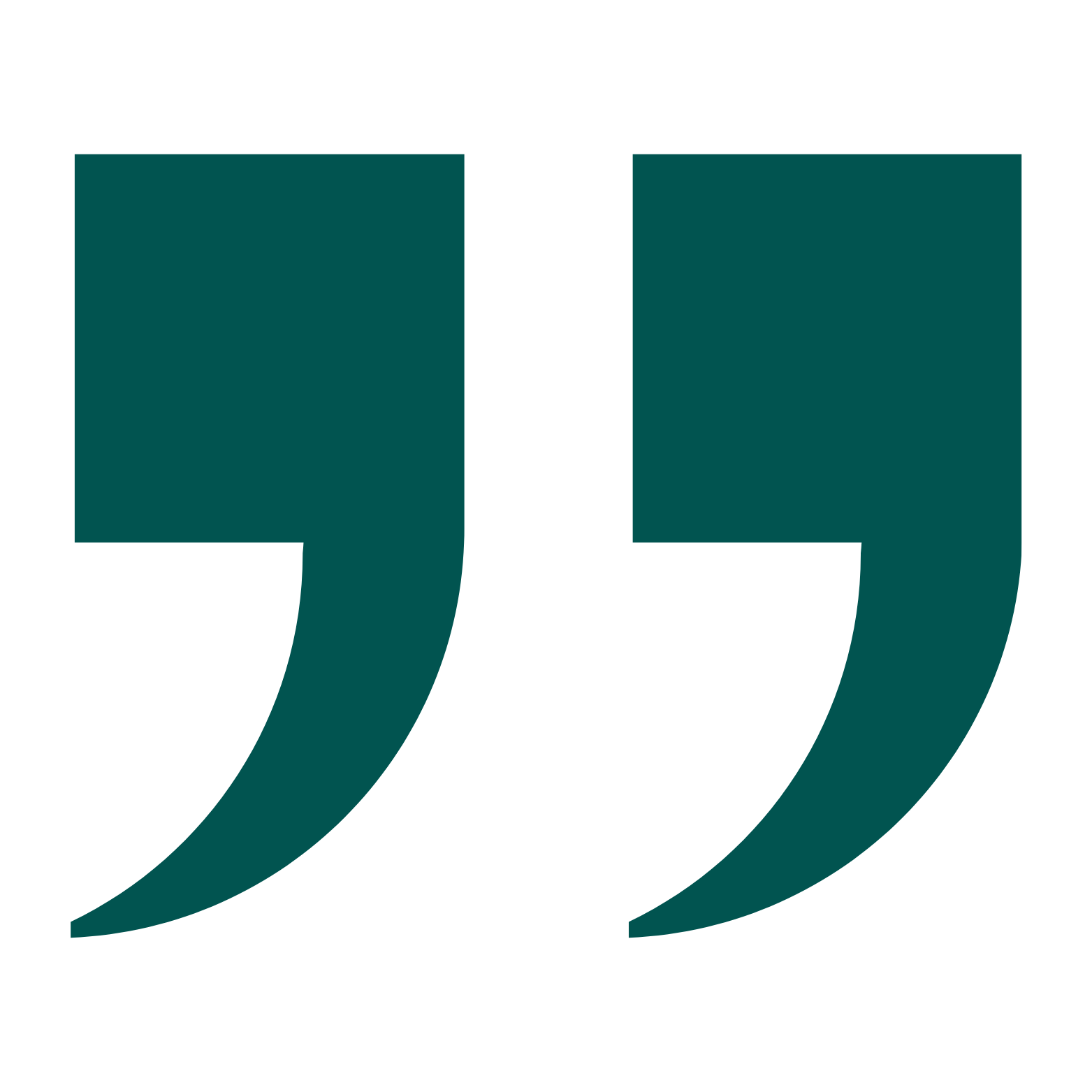 Wilson Moore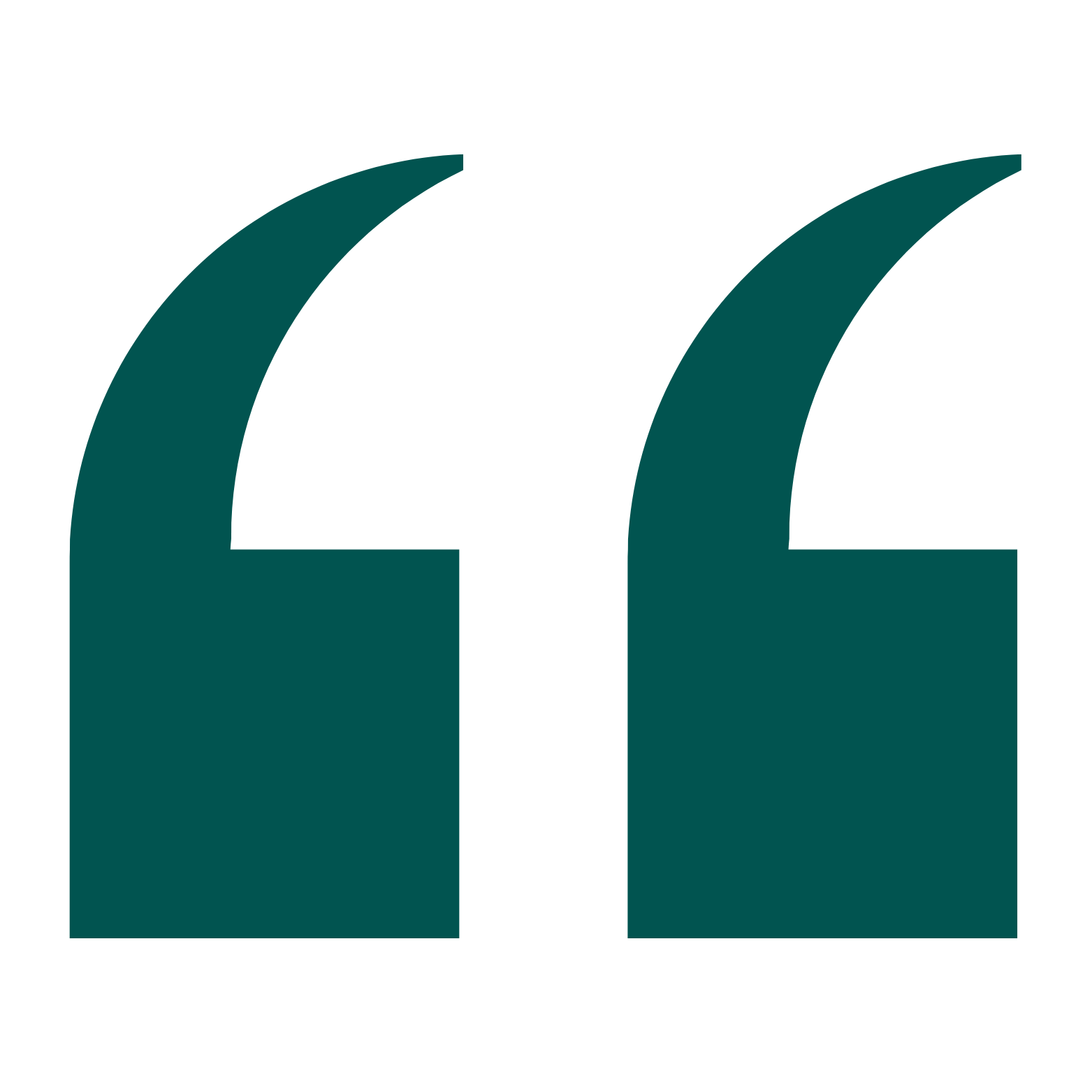 Seamless straightforward process, never did I expect to close a deal this easy. Thank you Guys!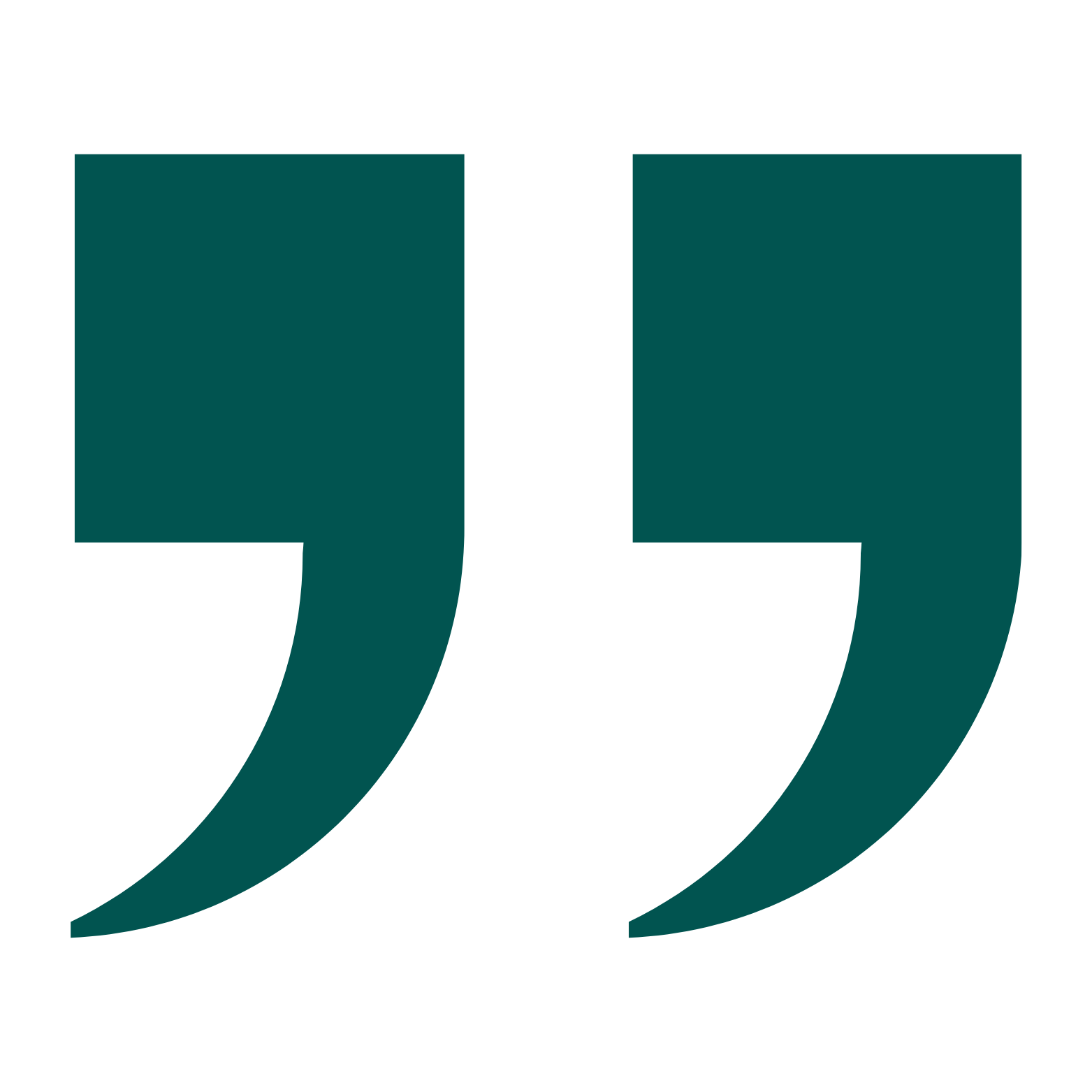 Samuel Pettar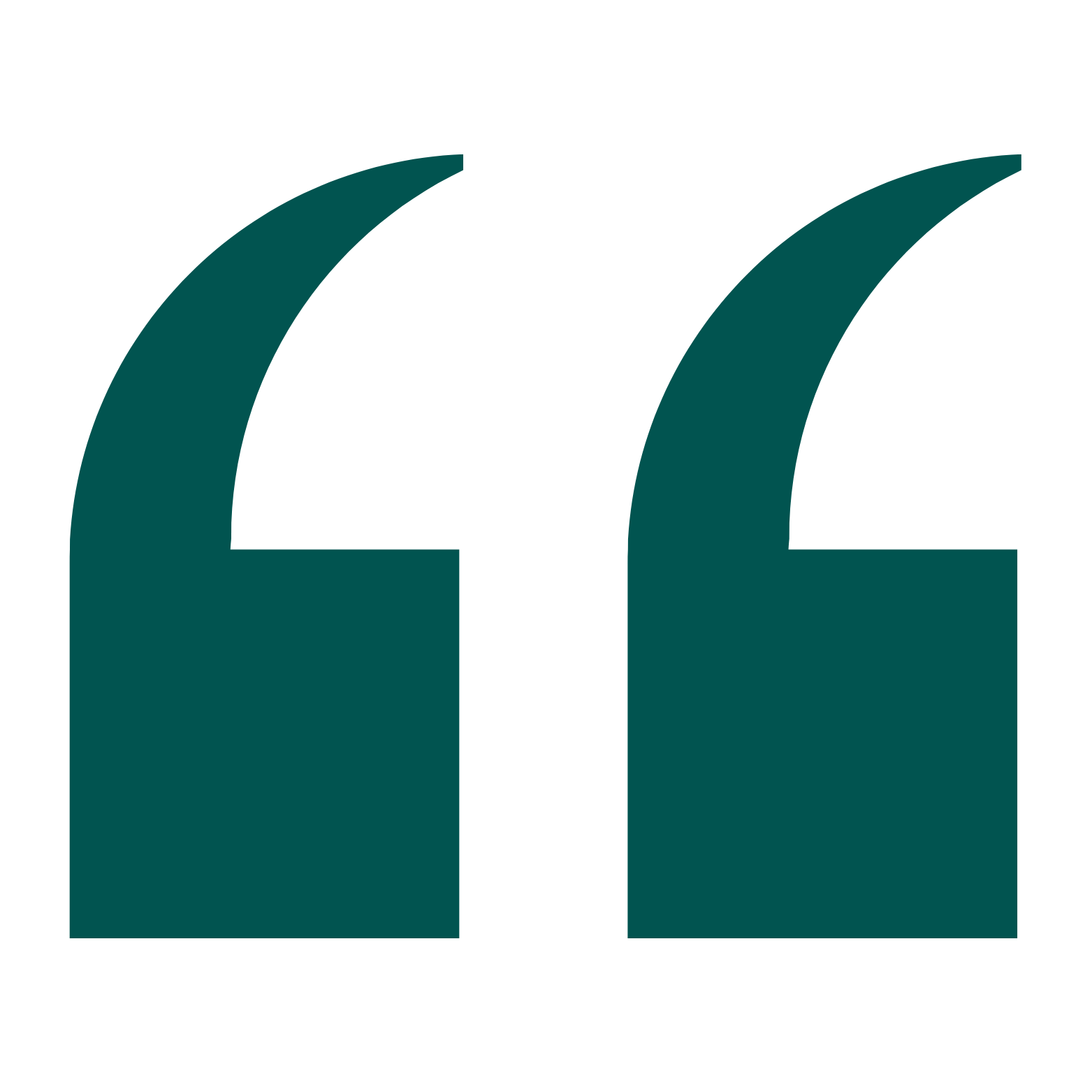 I have had several moments since my accident and loss of livelihood that I felt discouraged. Everytime I had the opportunity to call on Capital Quickly Financing and they always met my needs.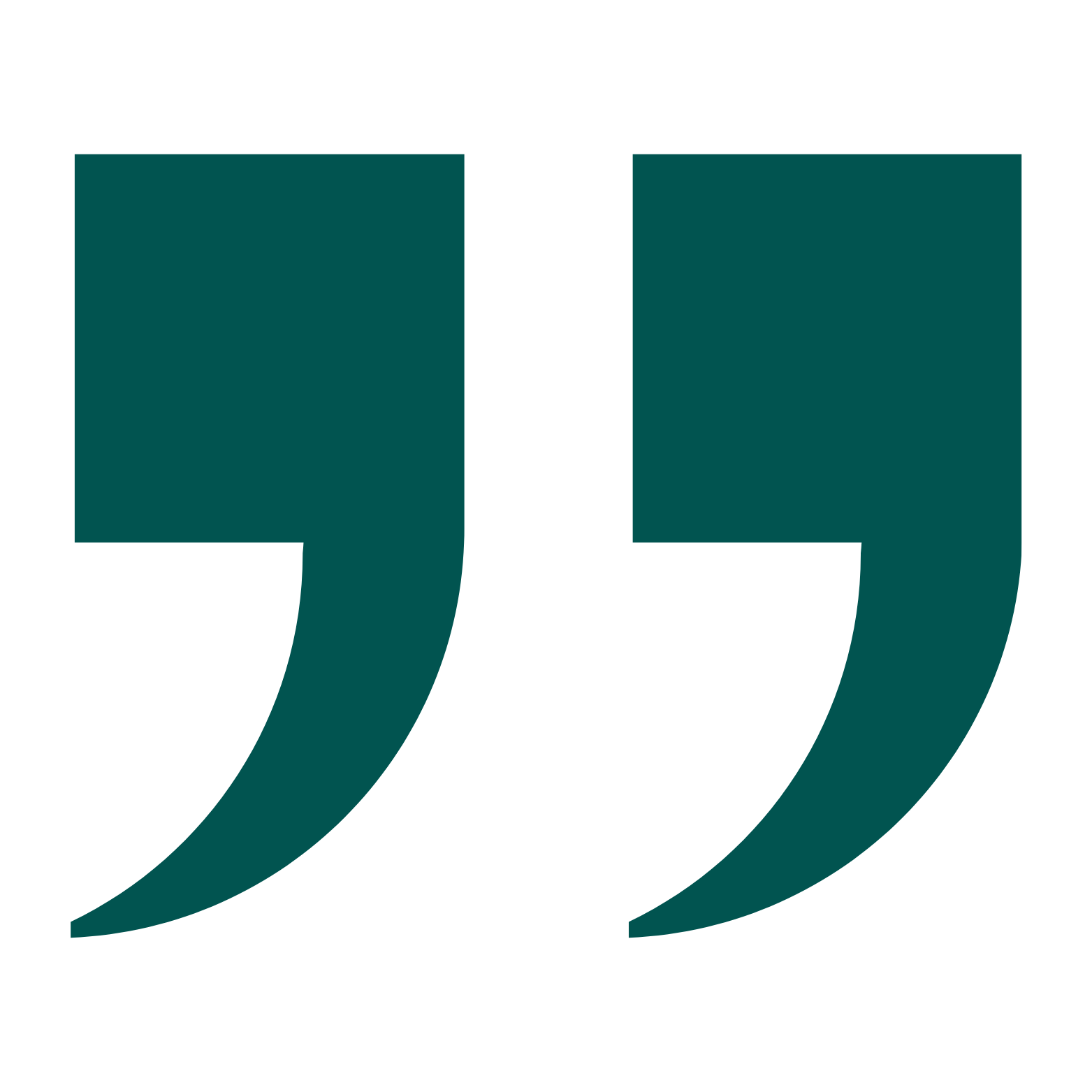 Eugene
Some of the Industries We Fund
1-3X monthly gross revenue
Factor rates from 1.10 and terms up to 48 months
3 months of bank statements and completed 1 page application