From medical to manufacturing and everything in between,
check out the industries we serve.
For the most part, we haven't come across an industry that we don't want to dig in and help with.  That being said, take a look through some of the industries we've funded already.  If you don't see your industry in this list, get in touch with us and we'll walk you through your options.
Construction
Architecture Firms
Concrete Services
Contractors
Electricians
HVAC
Landscapers
Lumber
Masonry
Painters
Plumbers
Roofers
Specialty Tradespeople
Gardeners
All Other Sub Industries
Retail
Beauty Salons
Clothing Stores
Convenience Stores
Dry Cleaners
Fitness Centers
Florists
Furniture Stores
Hospitality
Jewelry Stores
Nail Salons
Real Estate Agencies
Grocery Stores
Self-Storage
Salons and Spas
Specialty Stores
Fuel & Convenience Stores
Hardware Stores
All Other Sub Industries
Transportation
Ambulance Services
Car & Limo Services
Commercial Trucking
Independent Gas Station
Moving Services
Truck Stops
Service Stations
All Other Sub Industries
Automotive
Auto Repair Shops
Car Washes
Gas Stations
Independent Gas Stations
Service Centers
Used Car Dealers
All Other Sub Industries
Medical
Chiropractors
Dermatologists
Dental Practices
General Practitioners
Healthcare Facilities
Home Health Aide Agencies
Medical Laboratories
Nutritionists & Dietitians
Optometry Practices
Pharmacies
Podiatry Practices
Psychiatrists
Senior Care
Urgent Care Centers
Veterinarians
All Other Sub Industries
Food Services
Bakery Shops
Cafes
Casual Dining
Caterers
Coffee Shops
Fast Food
Fine Dining
Food Trucks
Juice Bars
Restaurants
Restaurant Franchises
All Other Sub Industries
Business-to-Business Services
Accounting Firms
Cleaning Services
Insurance Agencies
IT Service Companies
Warehousing
All Other Sub Industries
Manufacturing, Wholesaling
& Distribution
Apparel
Electronics
Food Products
Industrial Products
Medical Products
Metal Manufacturers
Textiles
Wood & Paper Products
Durable & Nondurable Goods
Jewelry, Watch & Precious Stones
Transportation Equipment & Supplies
All Other Sub Industries
Law Firms
Business Law
Family Law
Immigration Law
Personal Injury Law
Real Estate Law
All Other Sub Industries
Educational
After School Care Centers
Day Care Centers
Early Education Centers
Specialized Care Centers
All Other Sub Industries
Farming
Agriculturalists
Cattle Ranchers
Dairy Farms
Poultry Farms
Vegetable Farms
All Other Sub Industries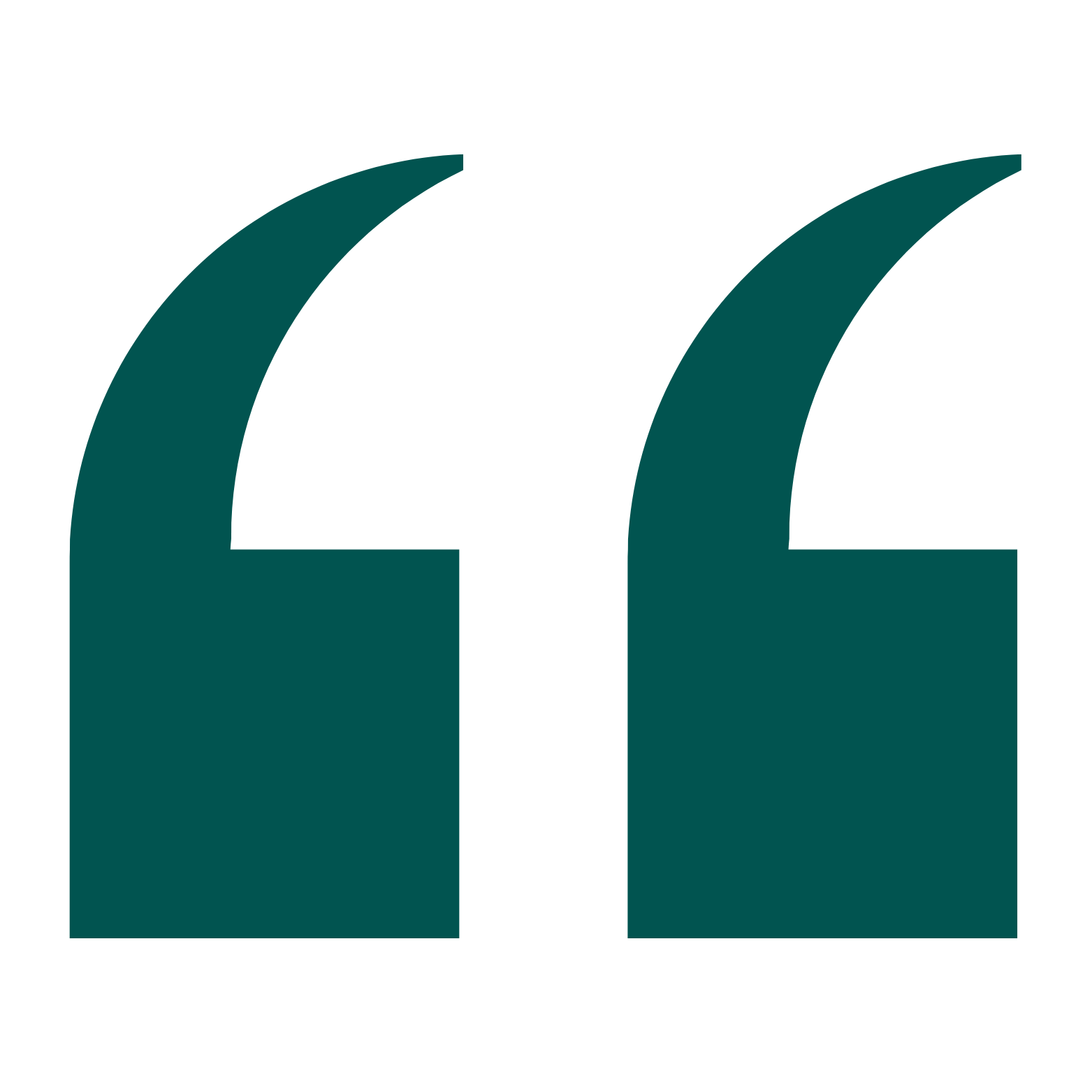 We have just used Capital Quickly to grow our business. We're brand new and finding it difficult to get support from the banking system. We've been very pleased with Capital Quickly's service. They are very efficient and knowledgeable, and we received our funds within 24 hours of approval. We would certainly recommend Capital Quickly to anyone looking for fast business funding.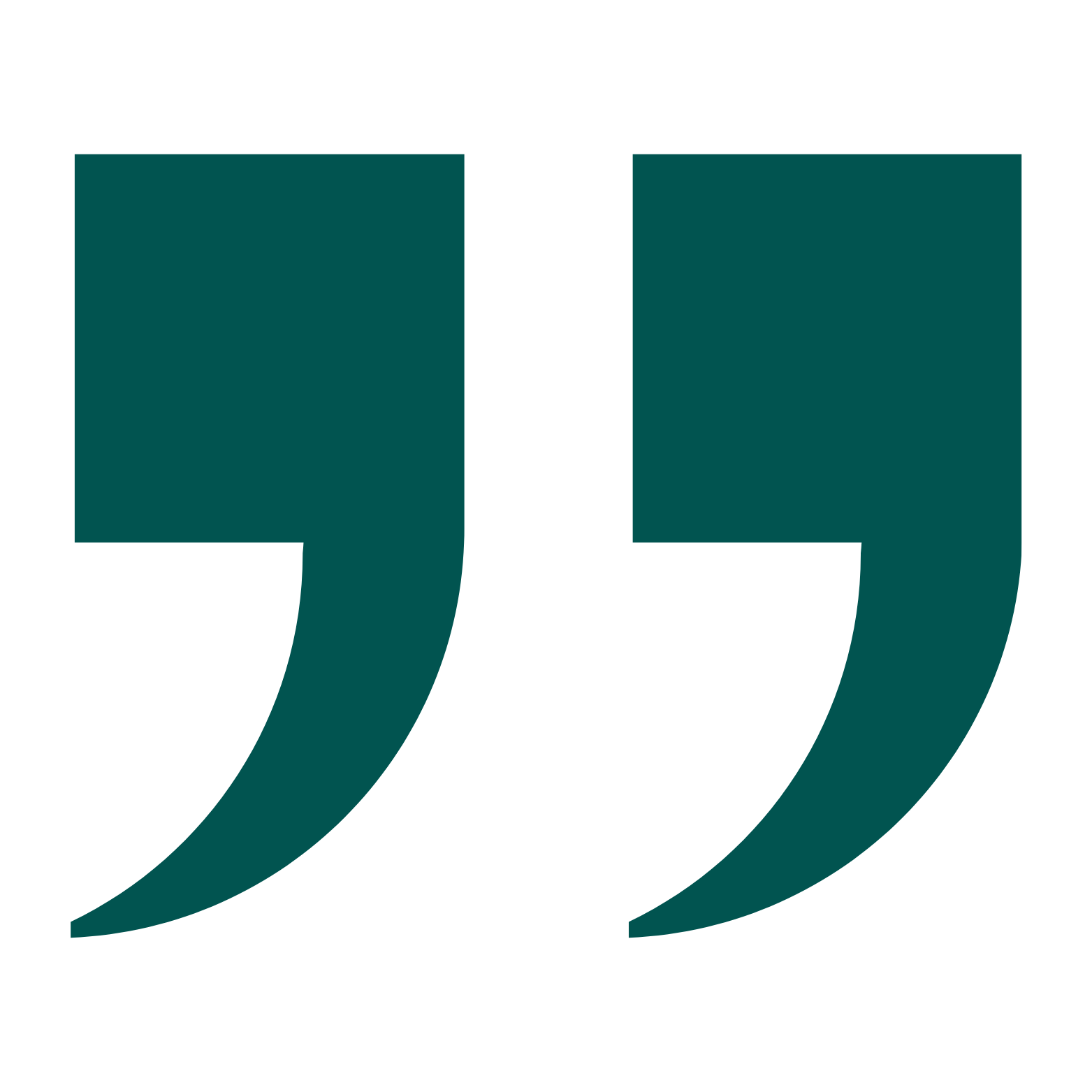 Francis J. Carter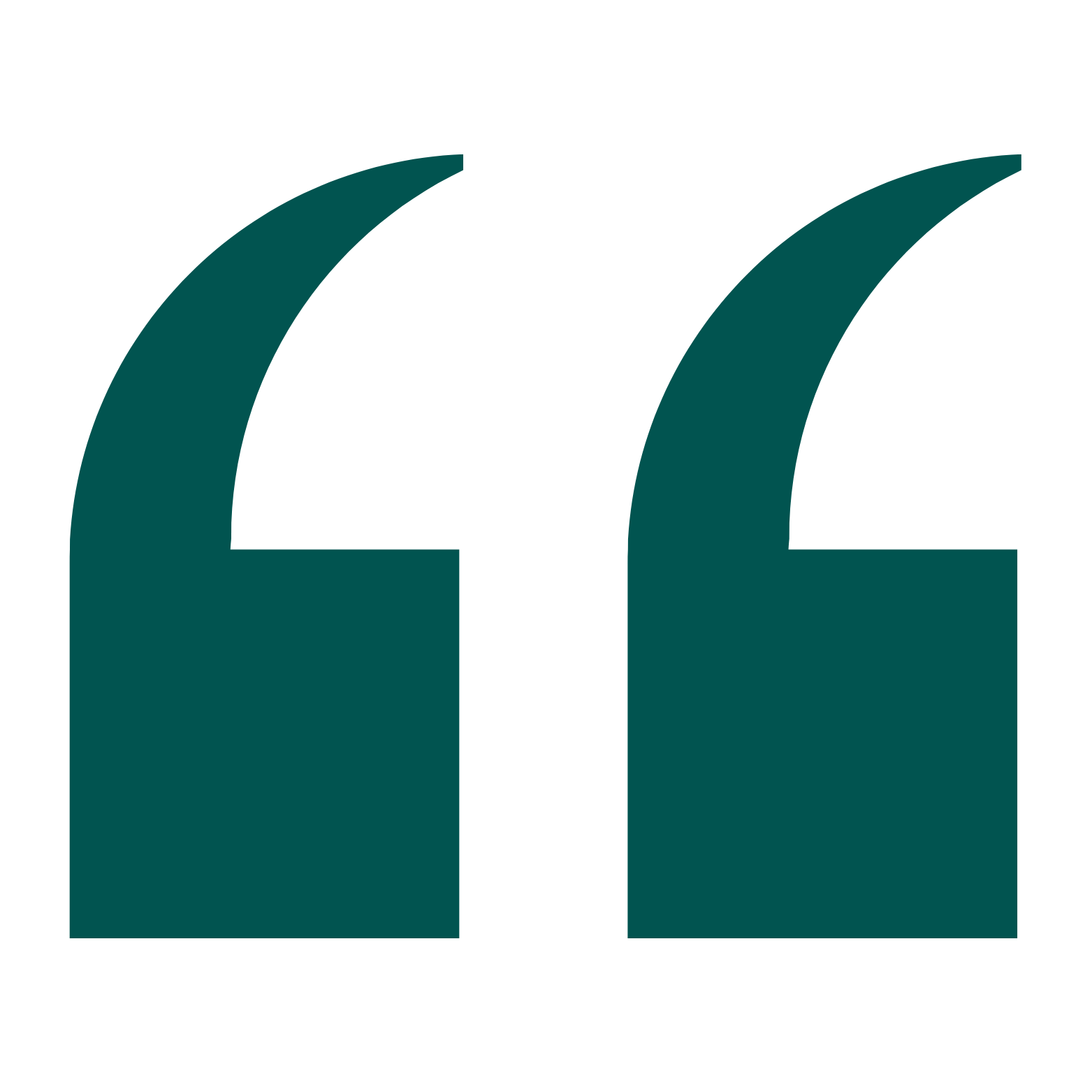 My business was in trouble and I was desperate for money. It was a last minute decision to call Capital Quickly for a business loan. They worked with me and got me the money I needed very quickly. They were very professional and courteous. I will recommend Capital Quickly to anyone in business.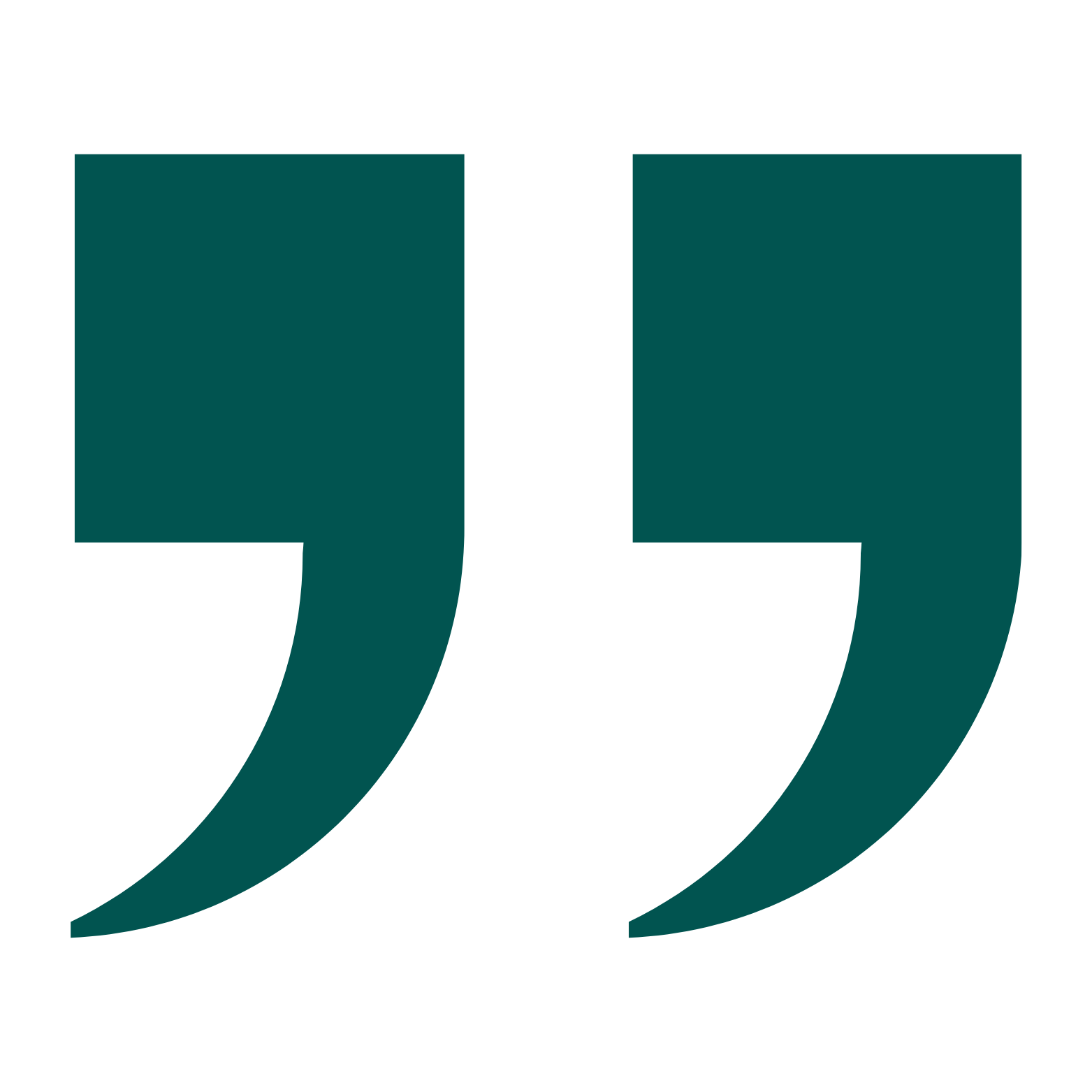 Devid Brown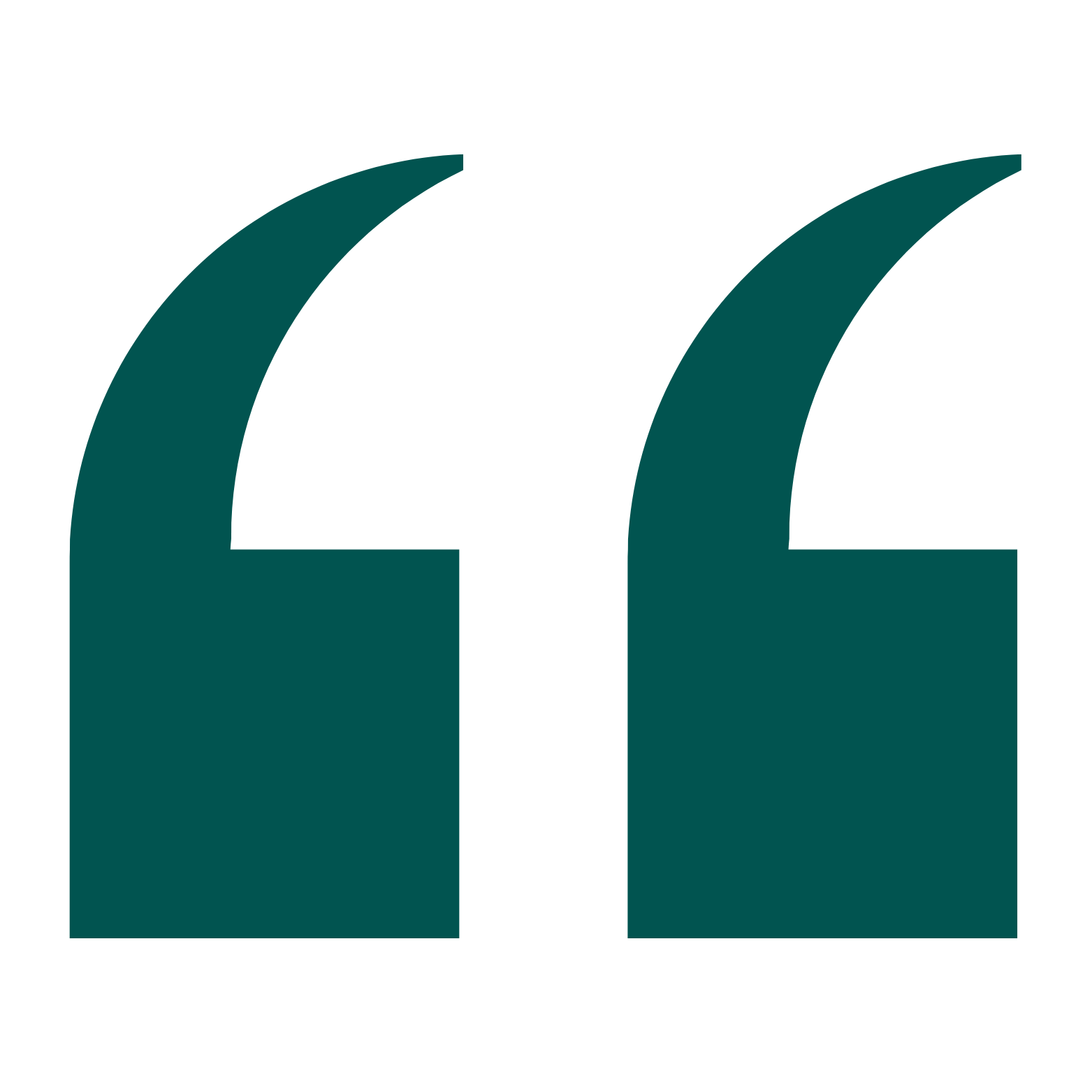 The people at CAPITAL QUICKLY are the best. They alleviate a very stressful situation by showing sympathy and care for their clients.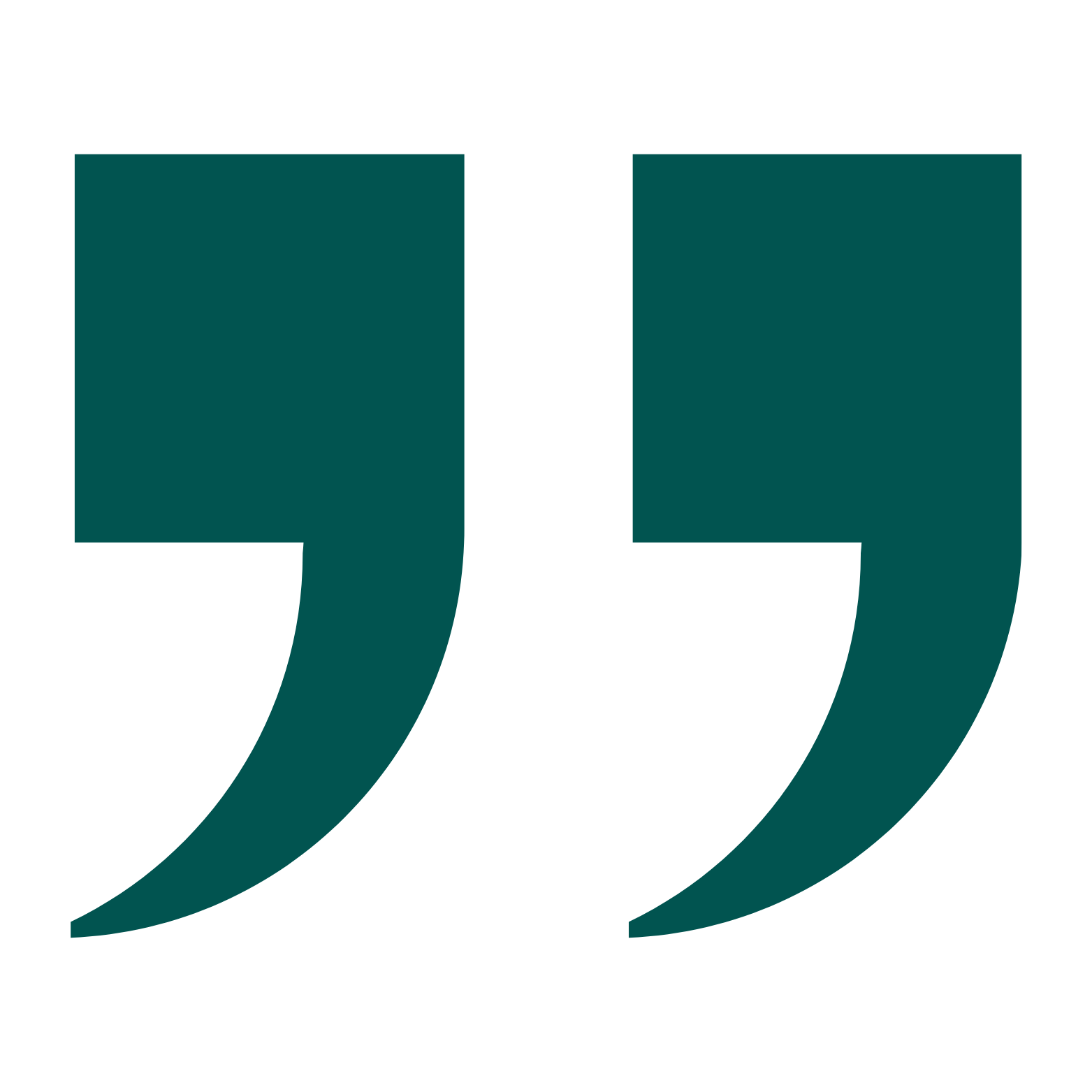 Waylen Silas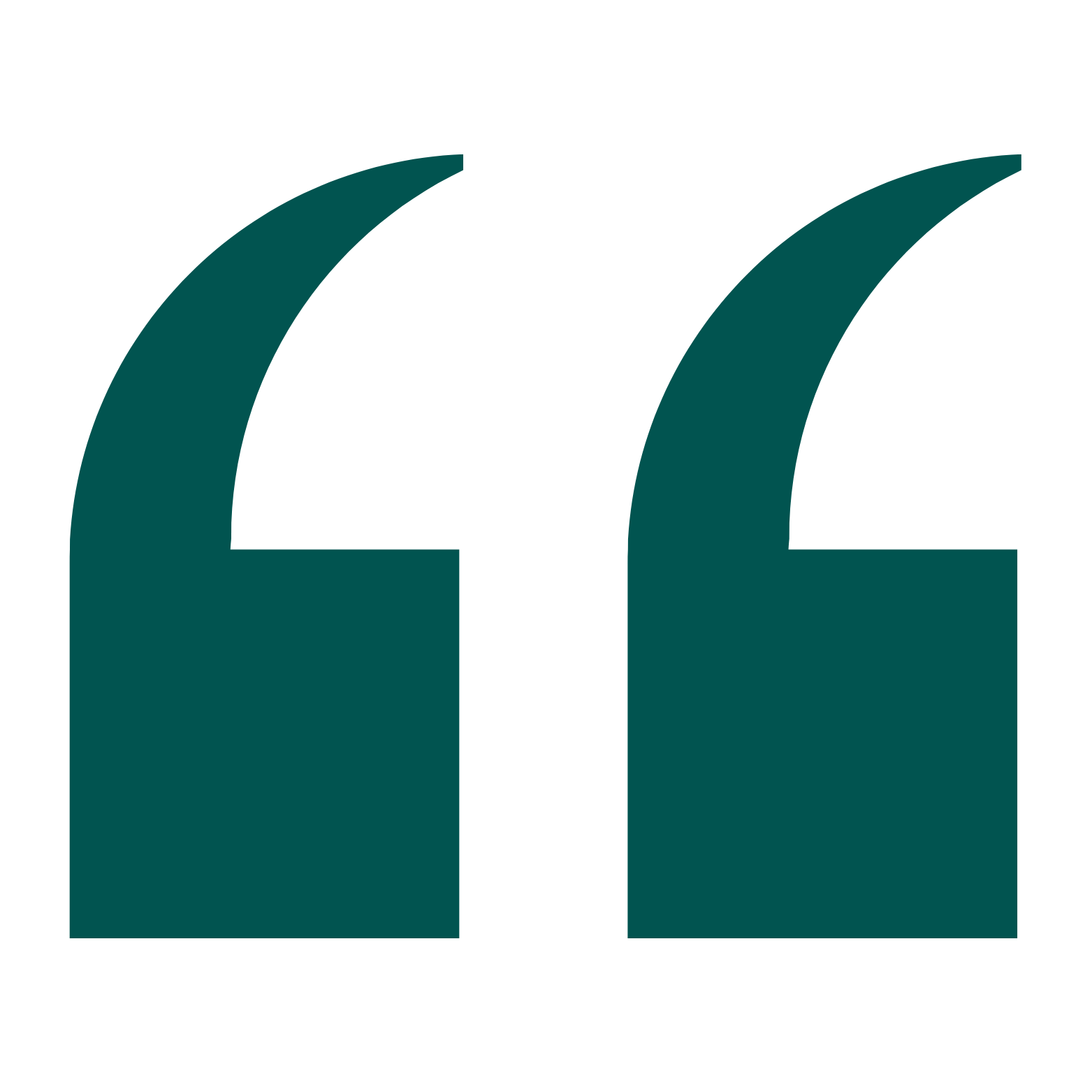 I am very happy with the Capital Quickly business loan I received . The process was easy and customer service was great . They were able to get me the money I needed quickly without wasting any time . Loved it !!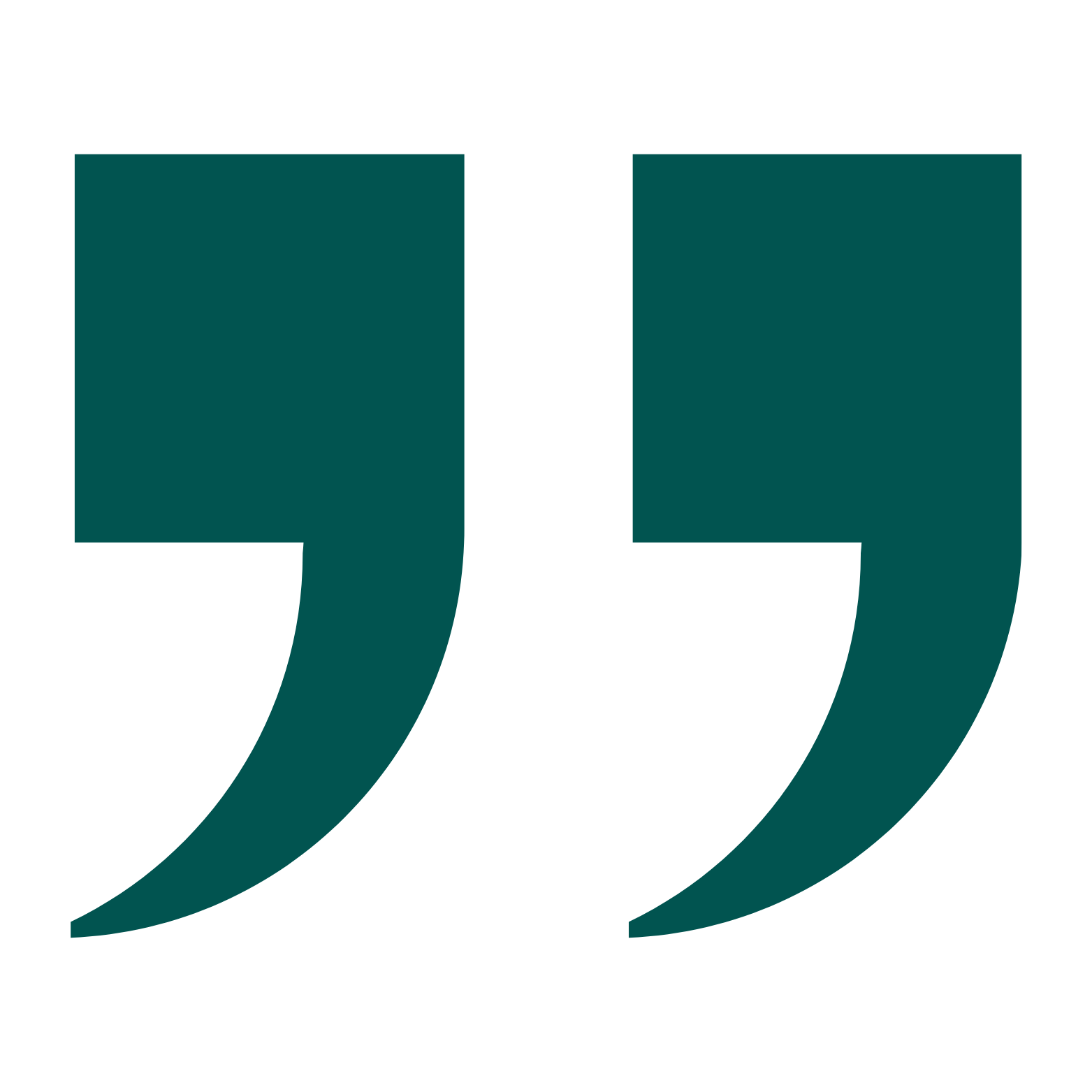 Robert Murphy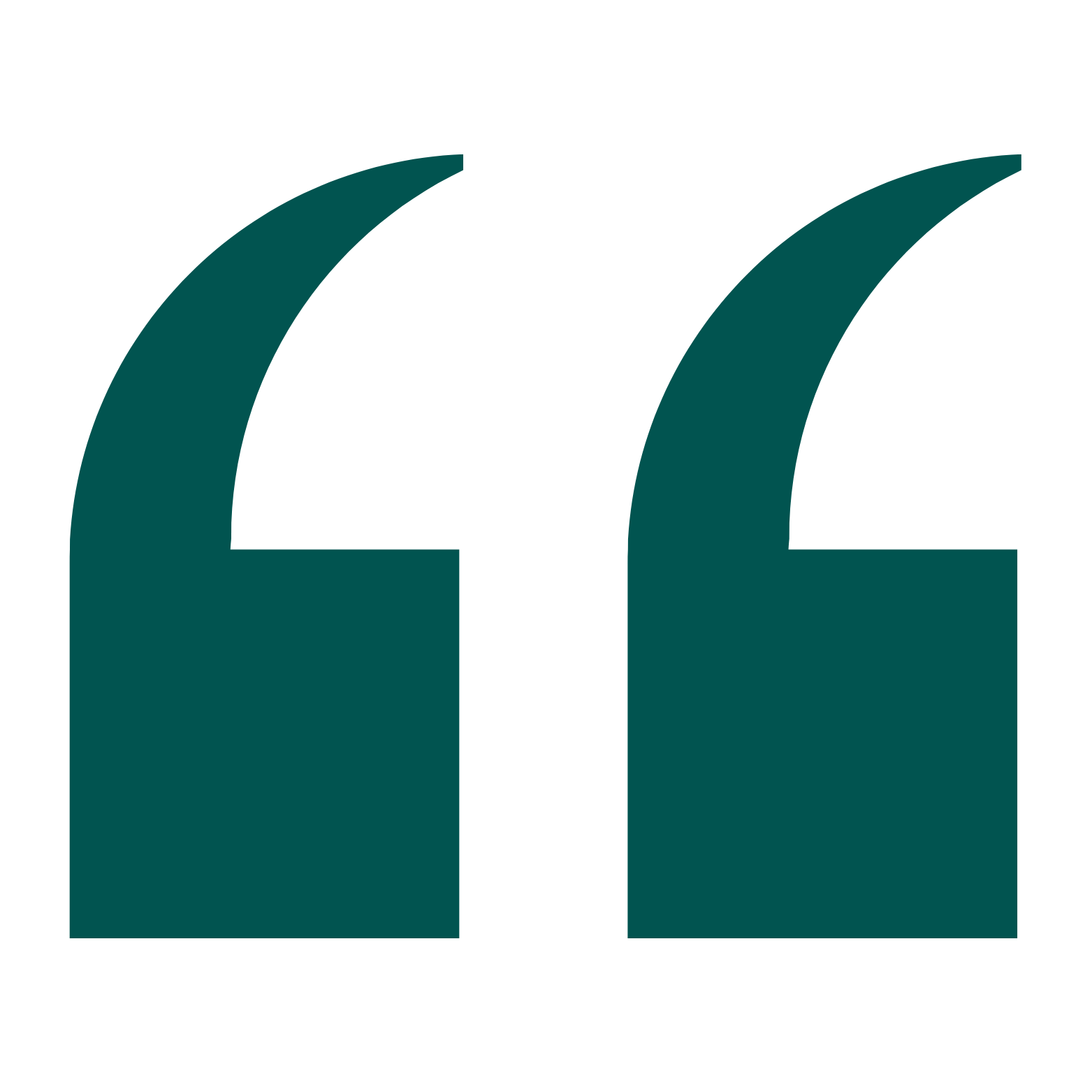 I was pleased with the services I received from my associate. He was very knowledgeable and helpful throughout the entire process, I would definitely recommend this!!!!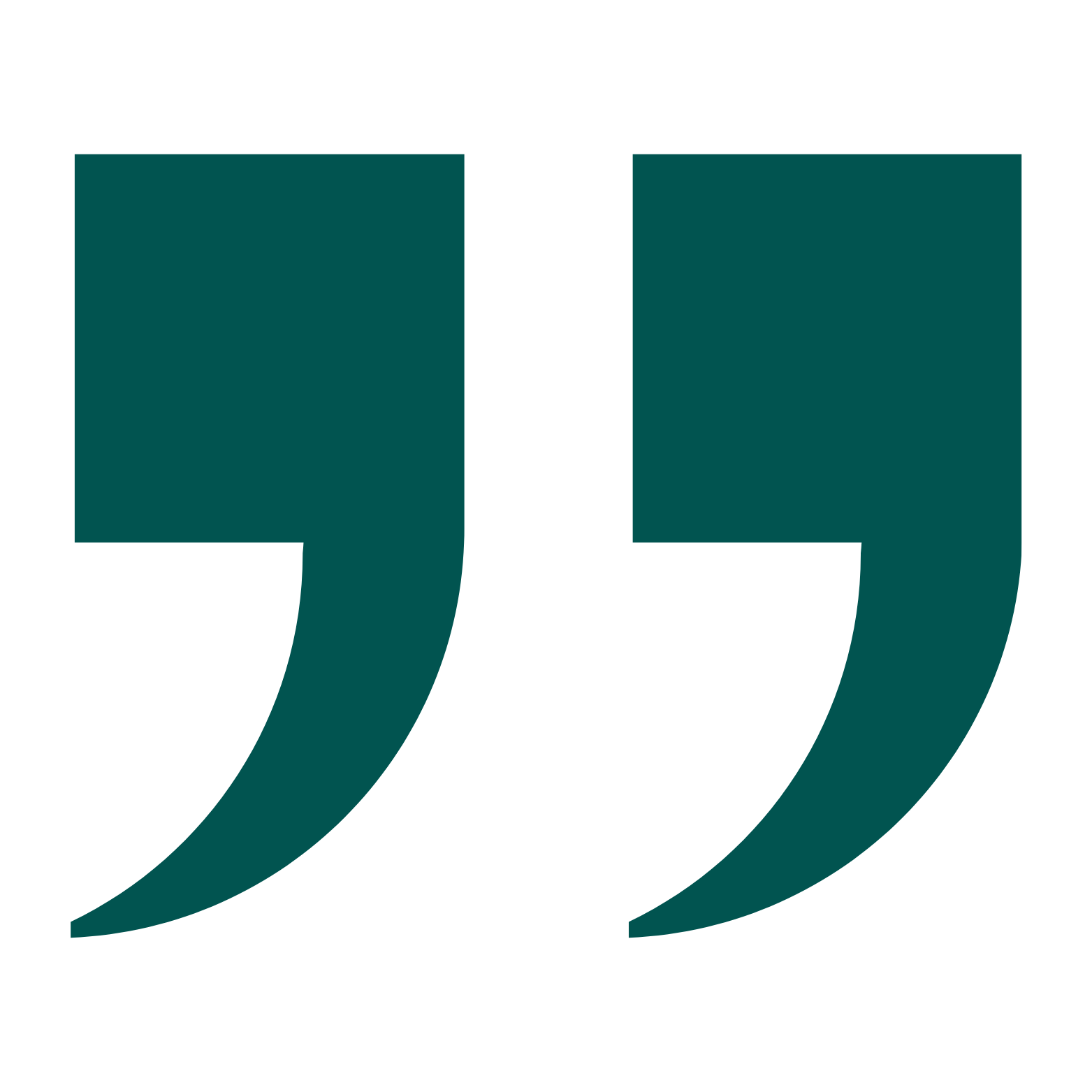 Sam Brain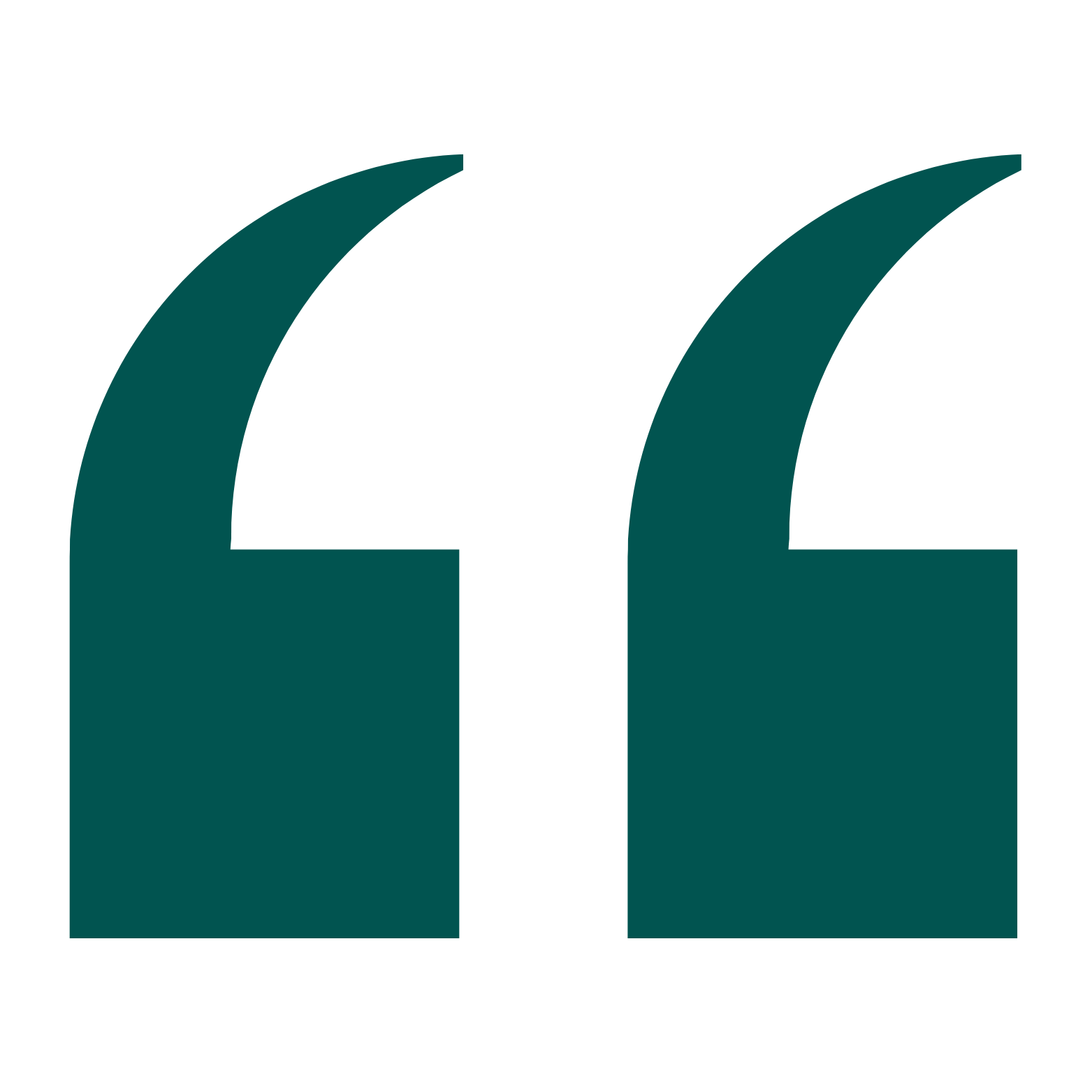 Great team helped us in every step and guided us through the whole process. We would recommend. They are the best.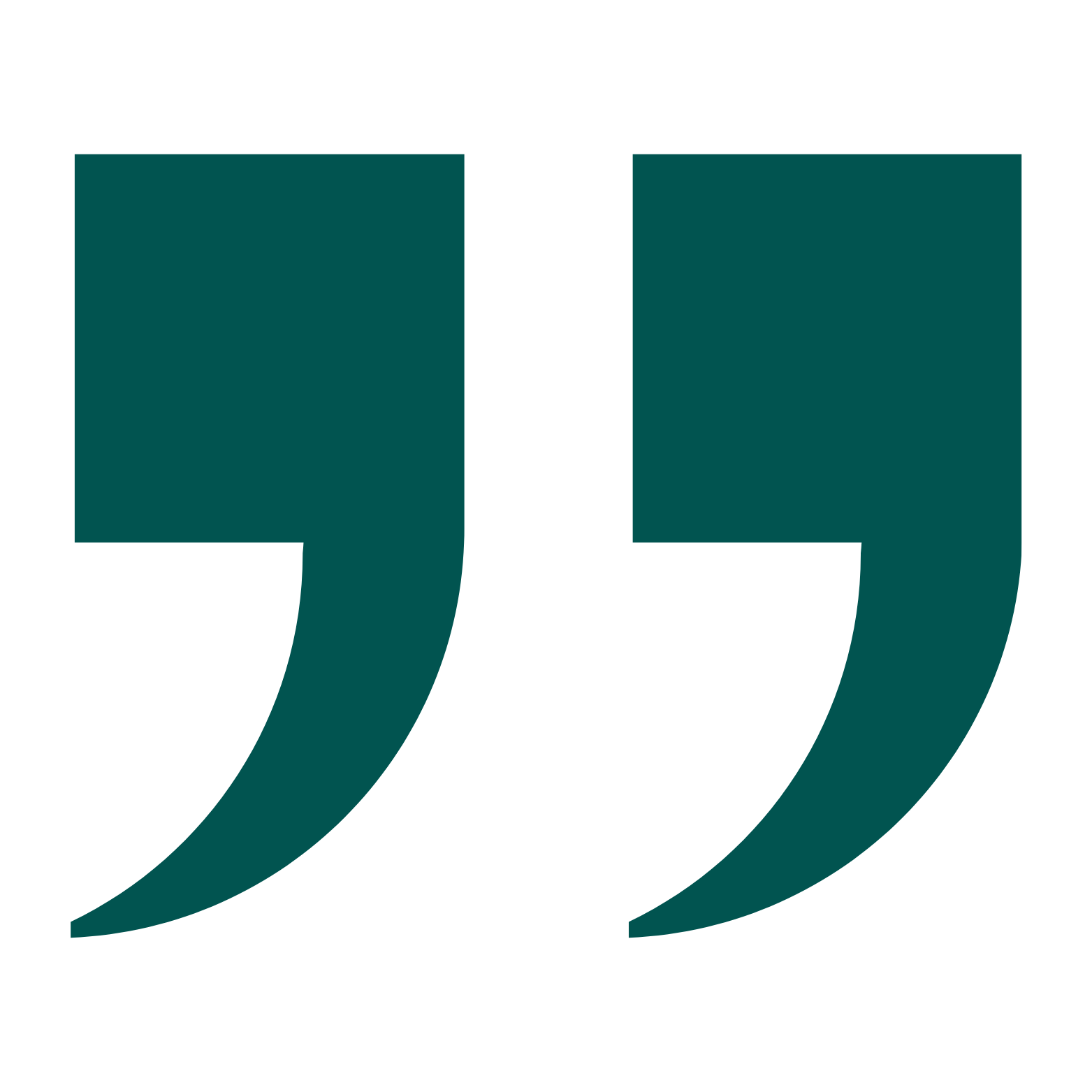 Wilson Moore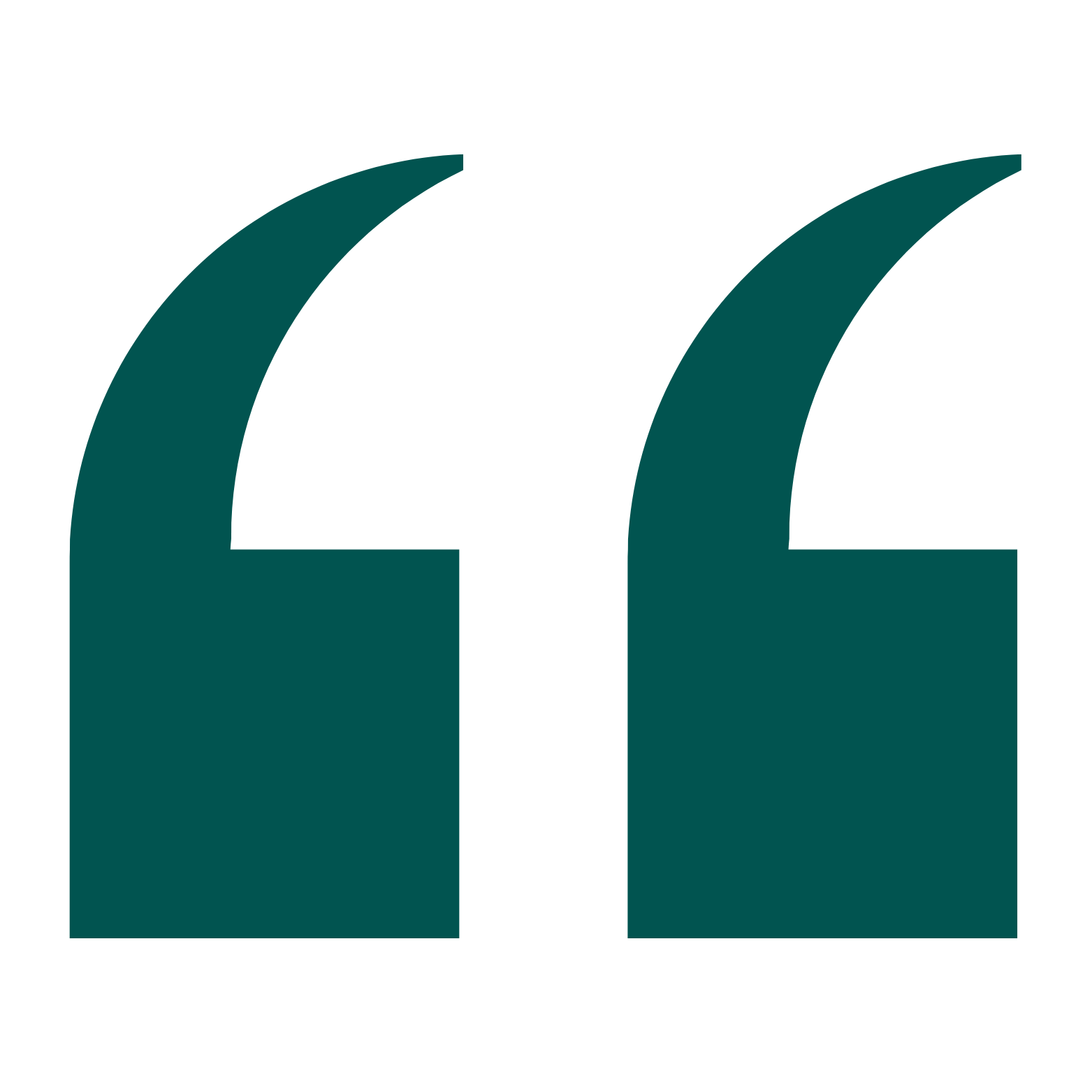 Seamless straightforward process, never did I expect to close a deal this easy. Thank you Guys!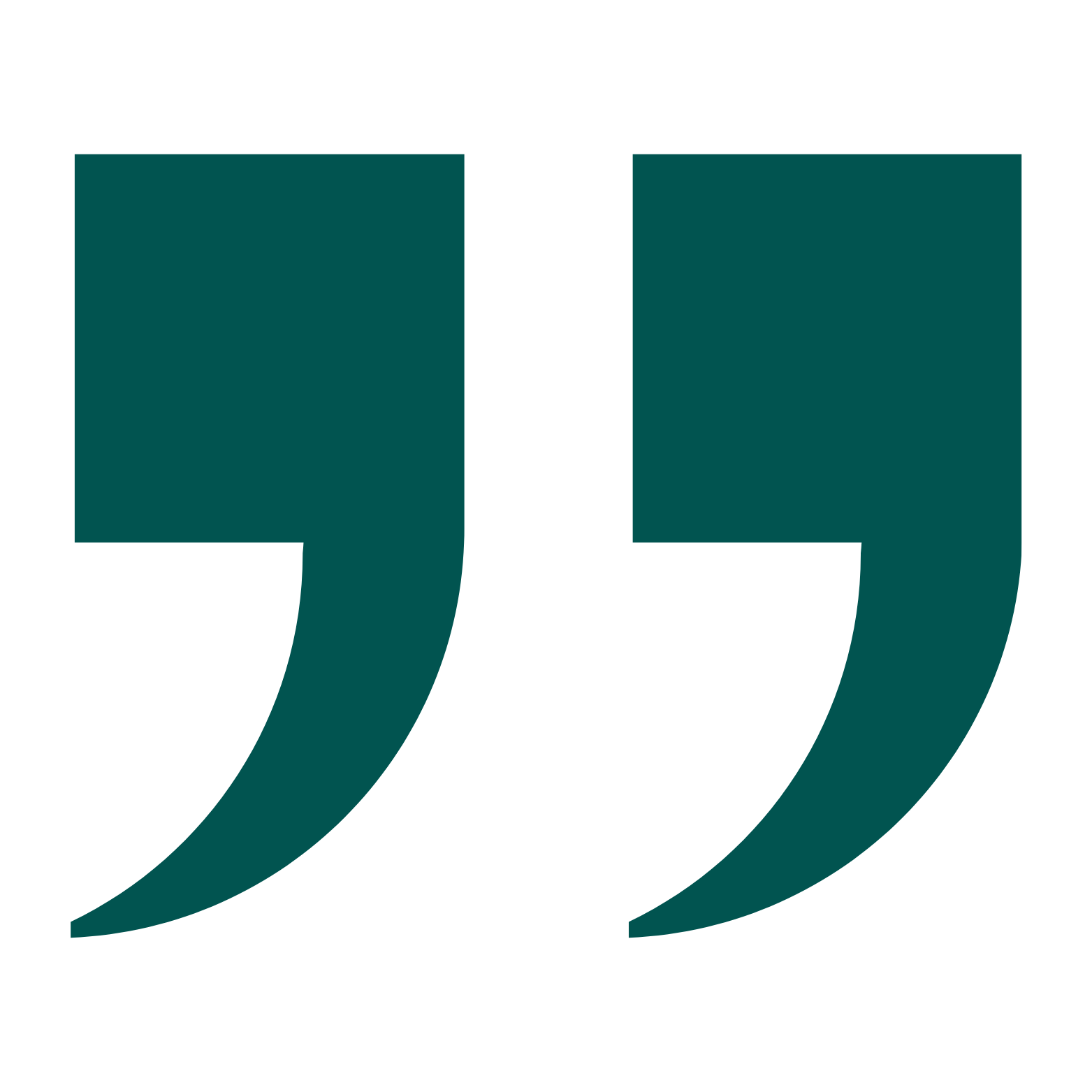 Samuel Pettar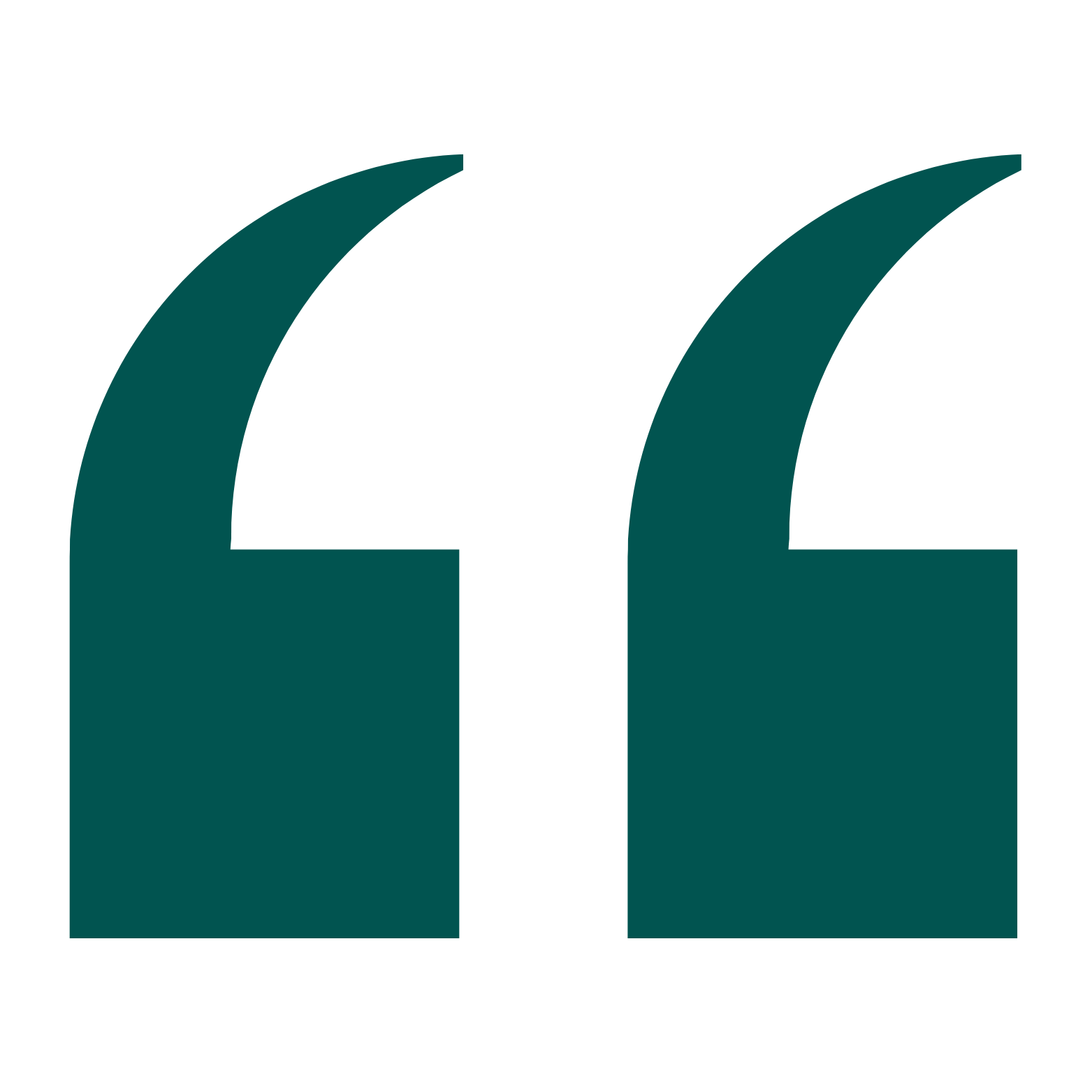 I have had several moments since my accident and loss of livelihood that I felt discouraged. Everytime I had the opportunity to call on Capital Quickly Financing and they always met my needs.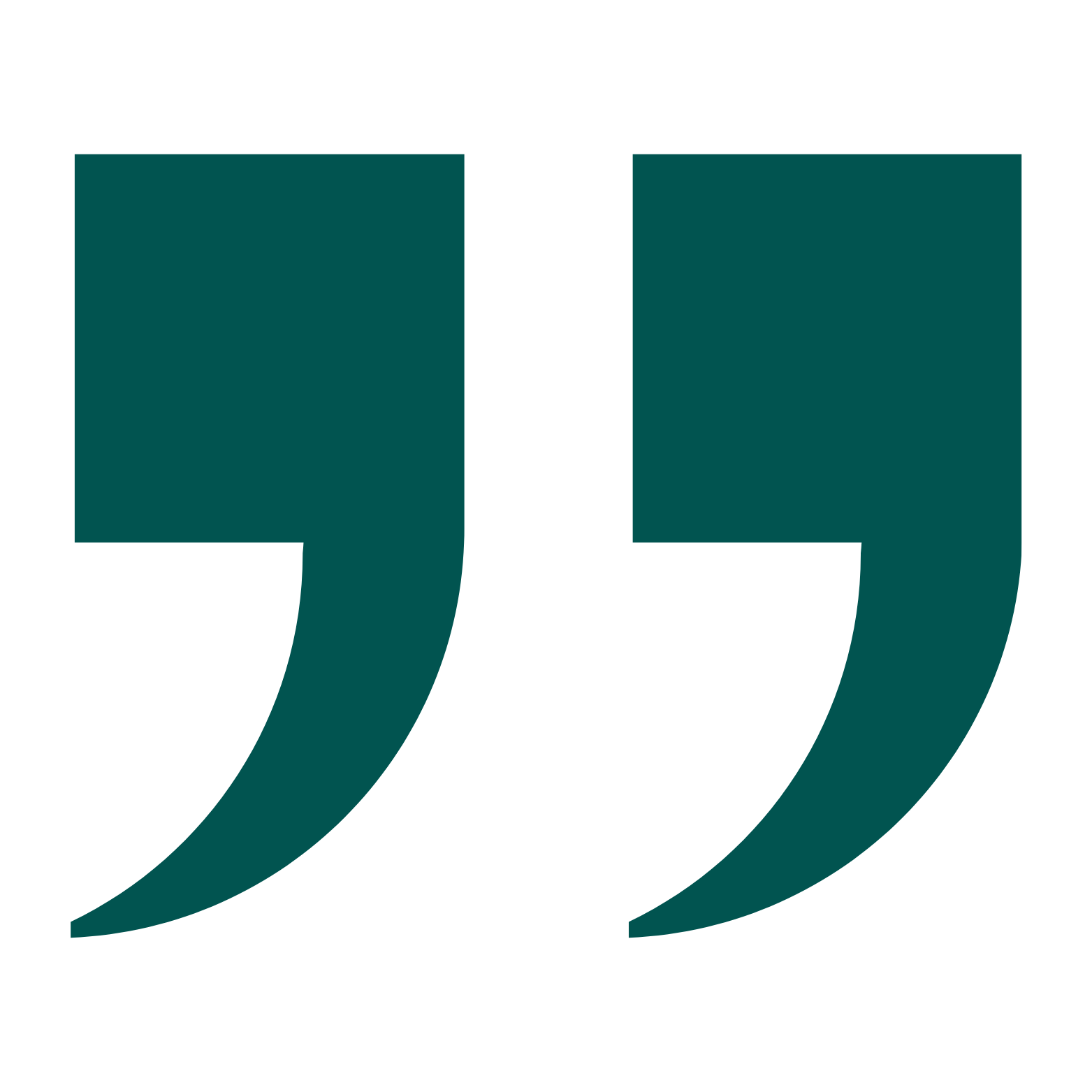 Eugene