Fast Small Business Lending without the headaches
Fast Small Business Lending without the headaches
Where Small Business Financing Meets Family
At Capital Quickly not only do you enjoy simple 2-minute applications and funding within an average of 1-3 days, but we also come to the table, homework in hand, with all available options and advice on the best path forward for your business. If you've been denied from other lenders we find out why and create plans to help you get on track to get financed. So break out the cheesy personalized t-shirts and get ready for greeting cards because you get the family treatment here.
Business Line of Credit
Best For:


Managing cash flow
Covering short term expenses
Covering Payroll
Term Loans
Best for:


Making a large purchase
Looking to consolidate other debts
Investing in business growth
It's simple, fast, and thorough
Send in an application
Apply online or over the phone with a straightforward 5-minute universal application.
Choose an Option
Our team will present you with all available options and a recommendation based on your goals.
Get Your Funds
In as soon as same day, your funds will hit your account
The Extra Mile is Where We Get Started
With mountains of applications, confusing jargon, and stressful decisions to make, our team offloads the work from your shoulders and sets you up on a course for success. Here are a few ways we do this: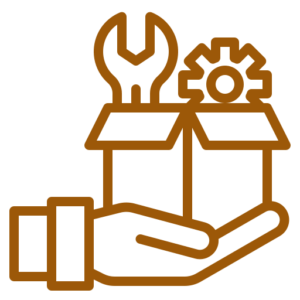 Creativity
We identify obstacles standing in the way of your funding and create plans for you to overcome them, making your application as attractive as possible.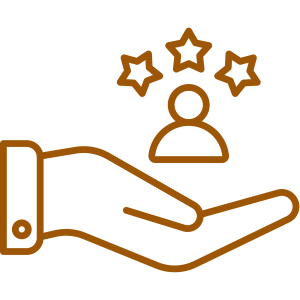 Loyalty
We coach and educate you to find solutions even when you've been denied by other lenders and your options are limited.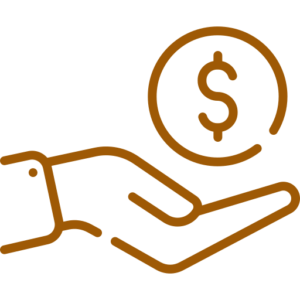 No-headache Funding
You can apply with a straightforward 5-minute application and relax while we do the homework and give you a custom recommendation with funding in as soon as the same day.
What Our Clients are Saying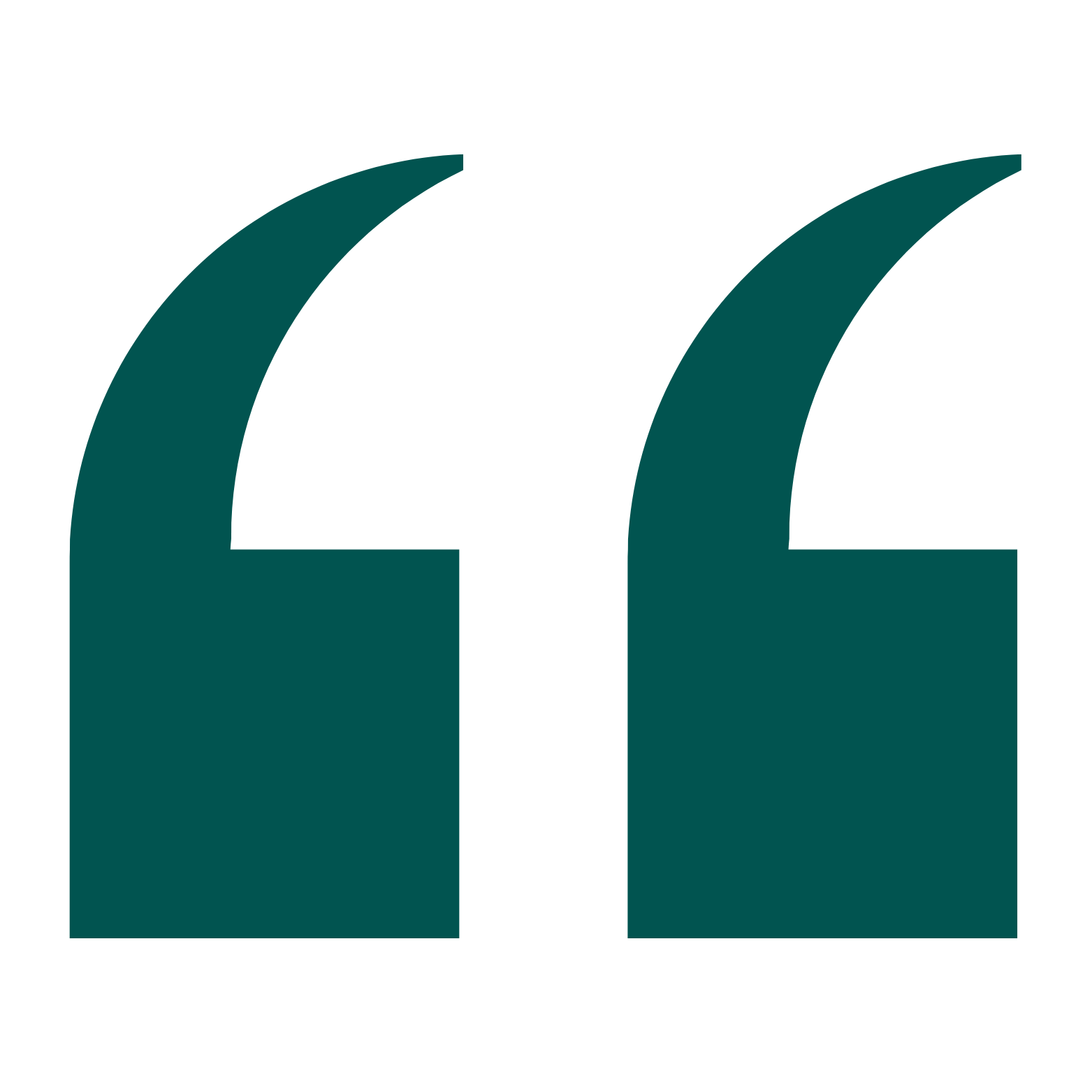 We have just used Capital Quickly to grow our business. We're brand new and finding it difficult to get support from the banking system. We've been very pleased with Capital Quickly's service. They are very efficient and knowledgeable, and we received our funds within 24 hours of approval. We would certainly recommend Capital Quickly to anyone looking for fast business funding.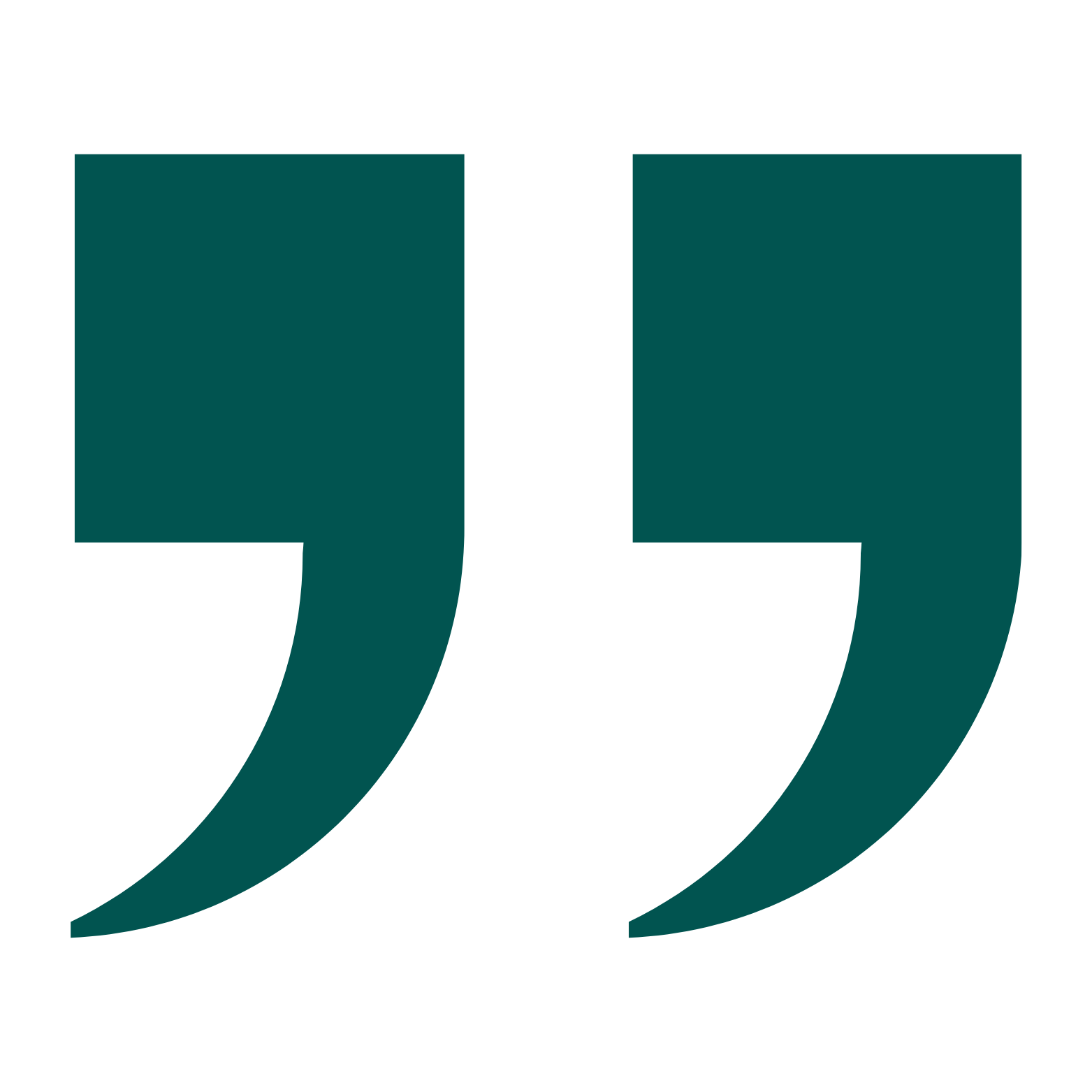 Francis J. Carter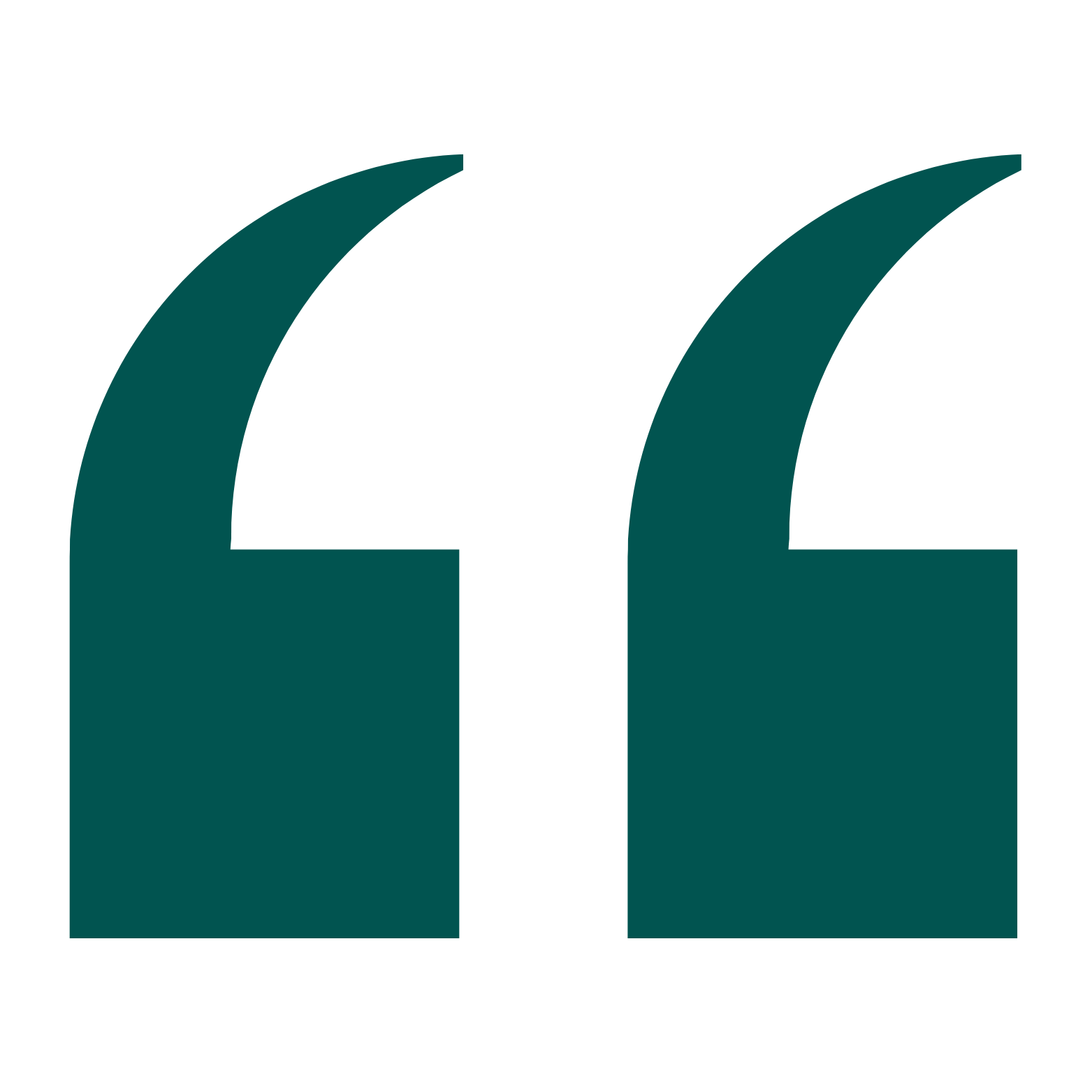 My business was in trouble and I was desperate for money. It was a last minute decision to call Capital Quickly for a business loan. They worked with me and got me the money I needed very quickly. They were very professional and courteous. I will recommend Capital Quickly to anyone in business.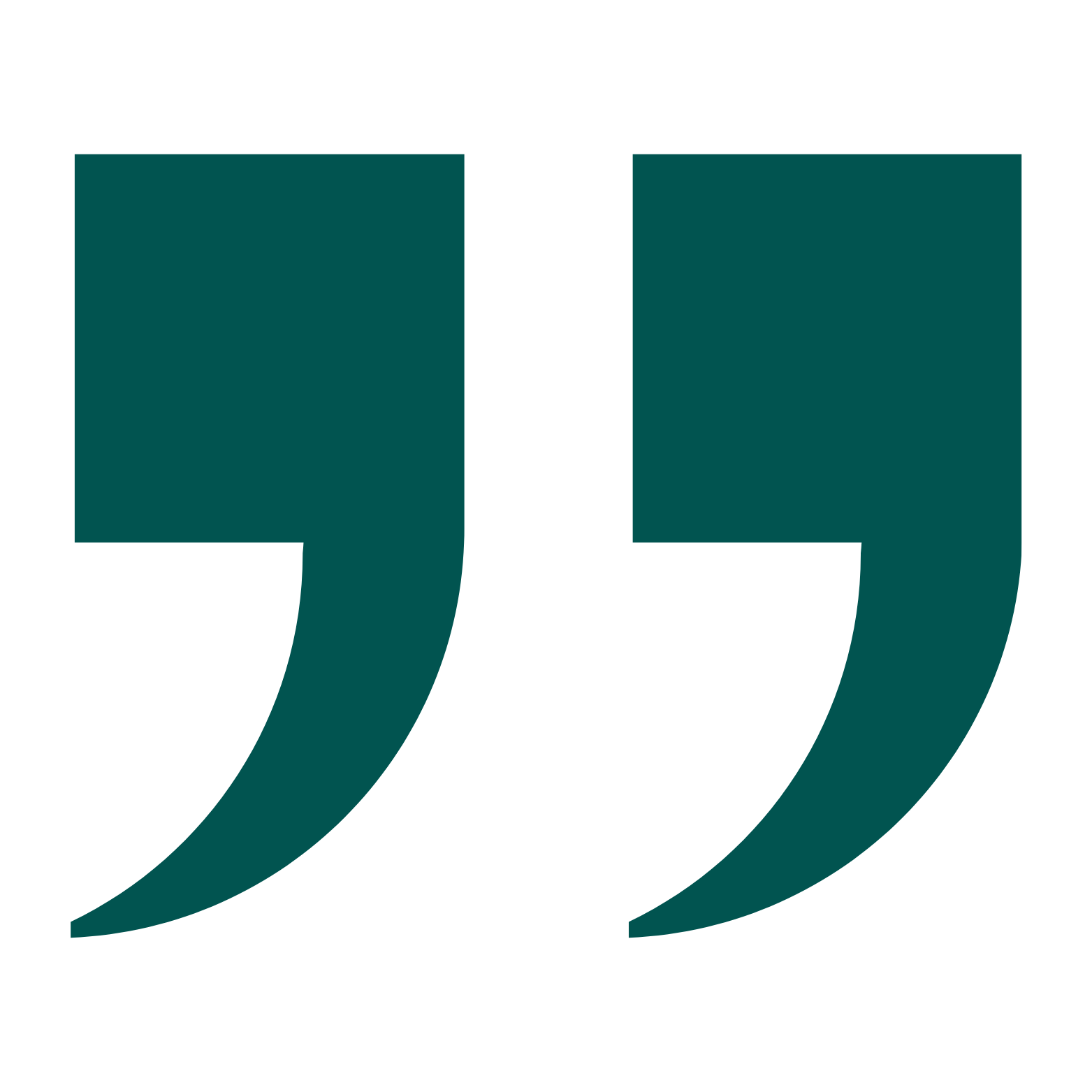 Devid Brown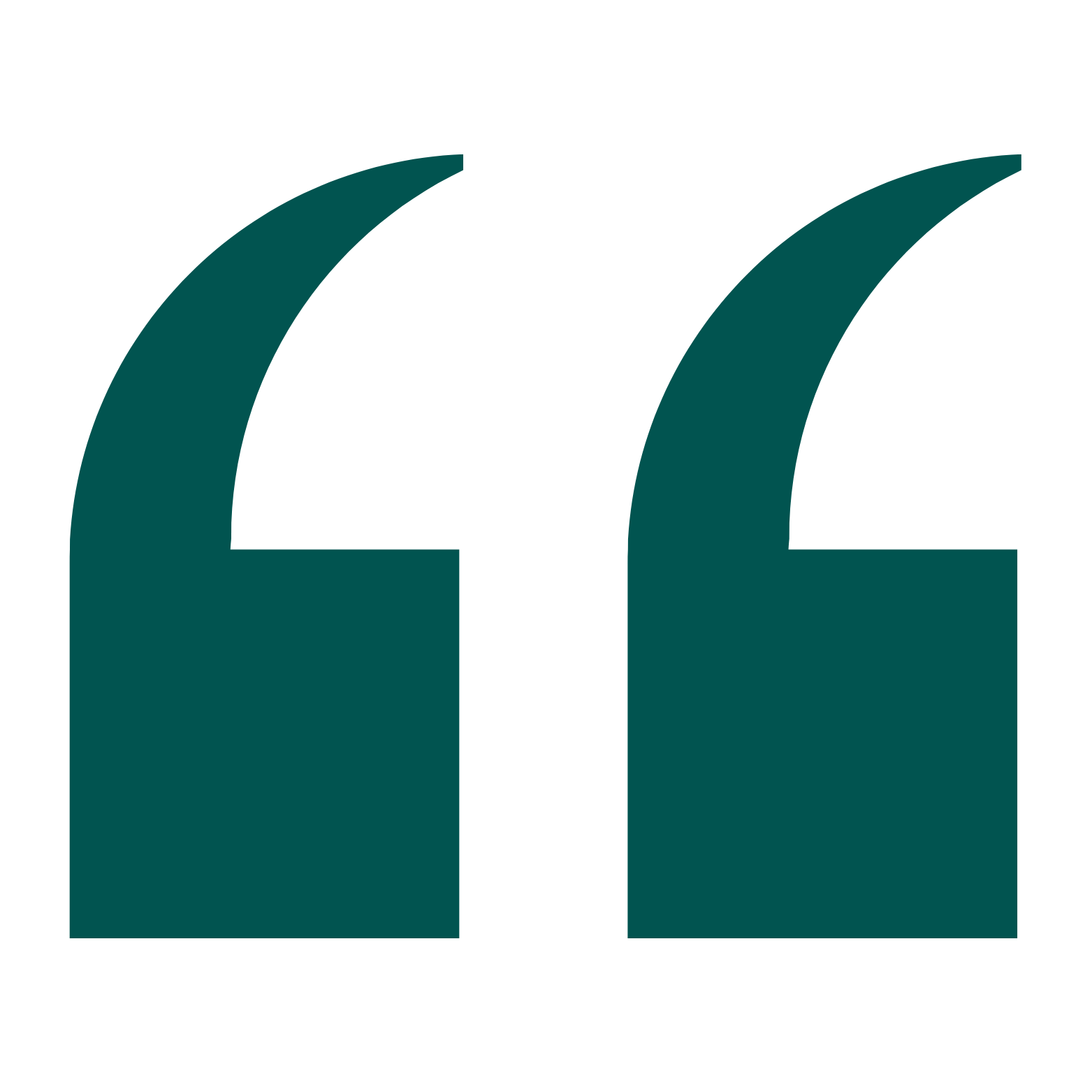 The people at CAPITAL QUICKLY are the best. They alleviate a very stressful situation by showing sympathy and care for their clients.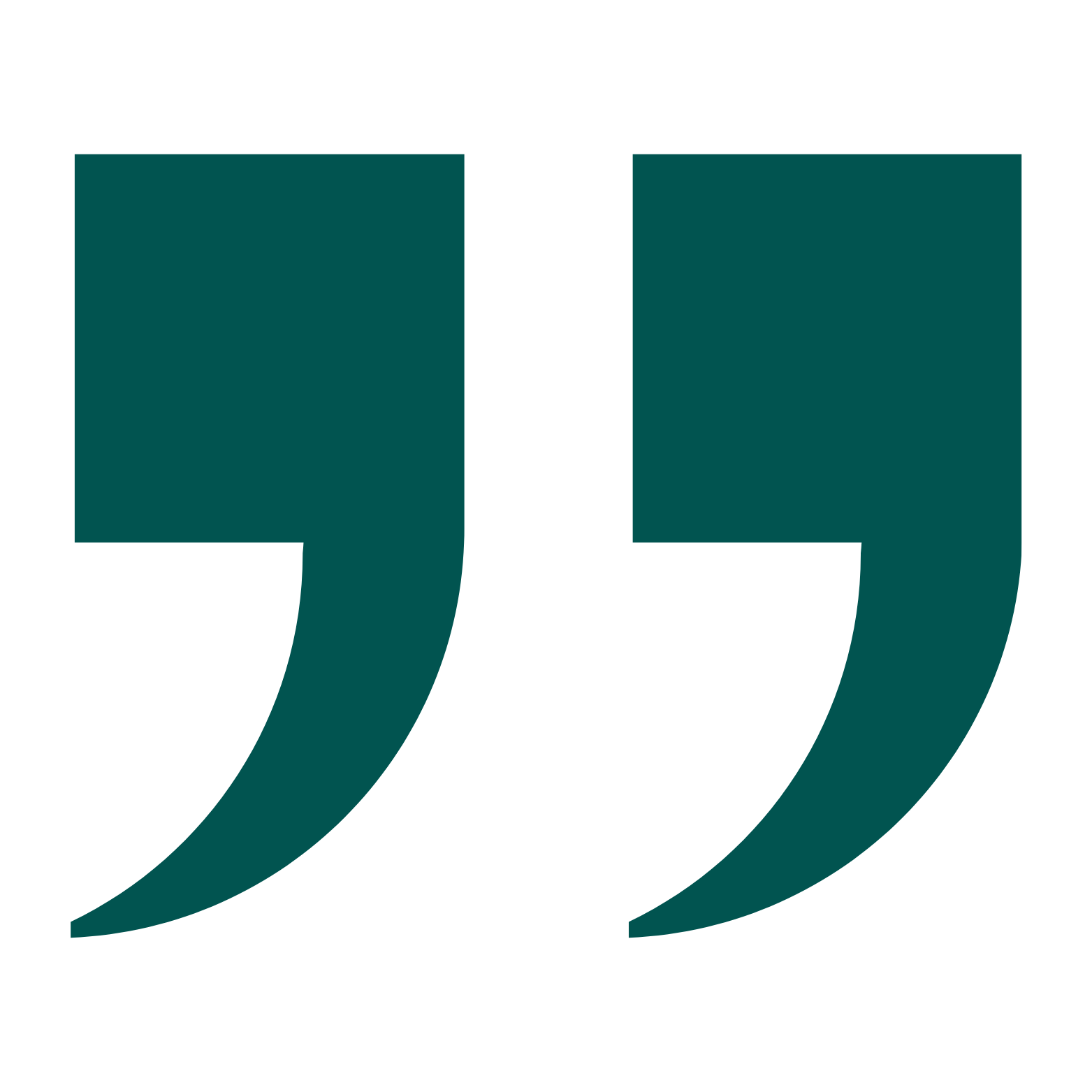 Waylen Silas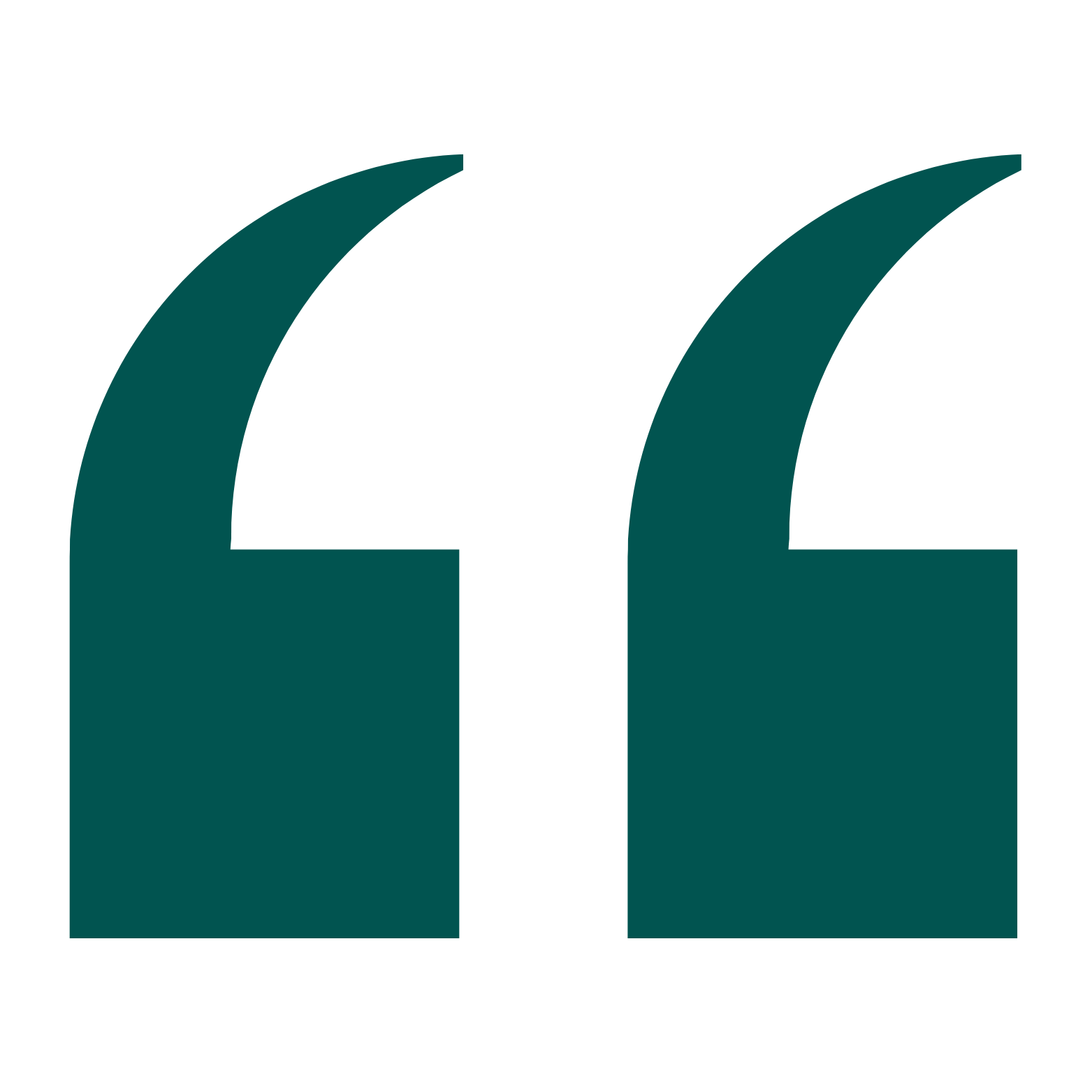 I am very happy with the Capital Quickly business loan I received . The process was easy and customer service was great . They were able to get me the money I needed quickly without wasting any time . Loved it !!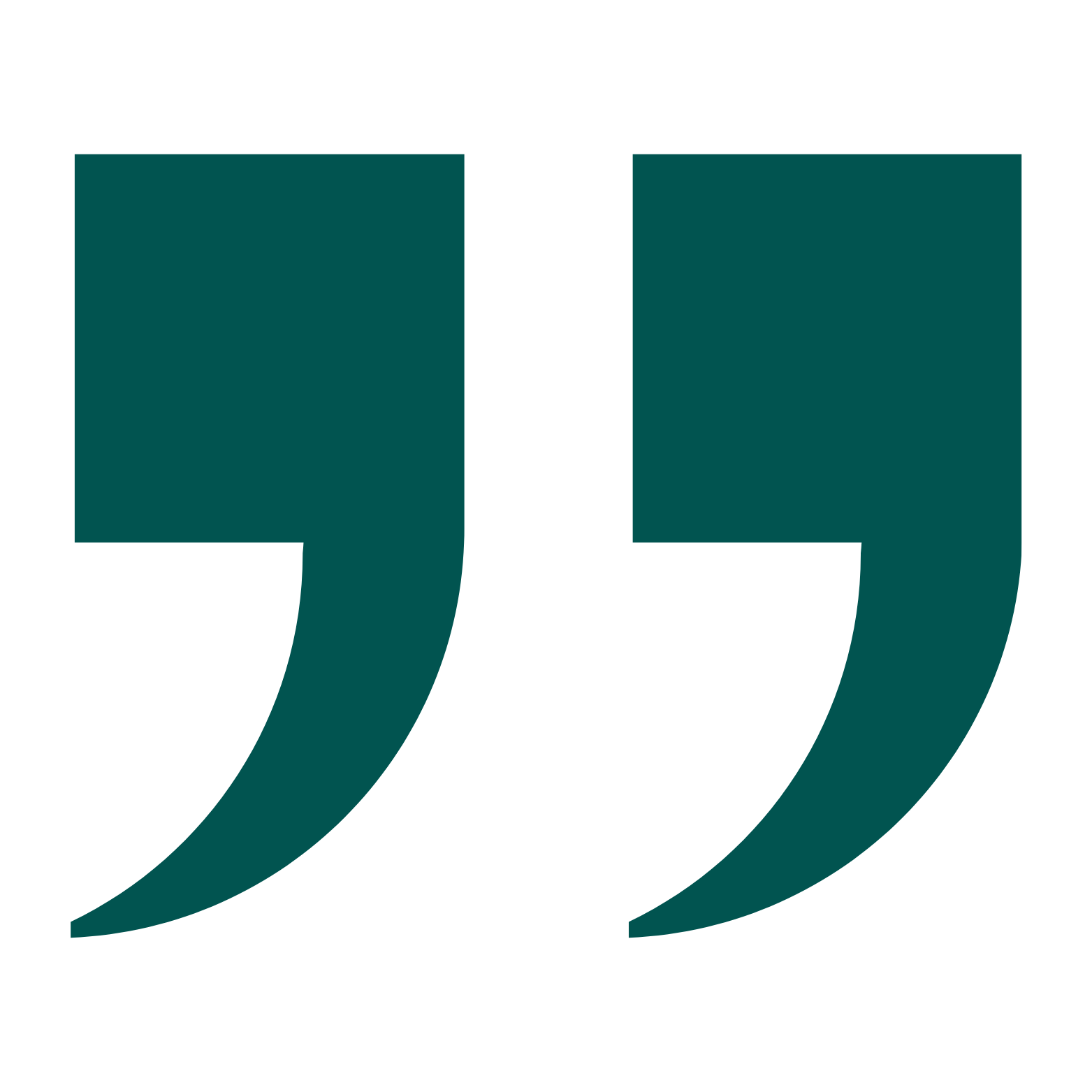 Robert Murphy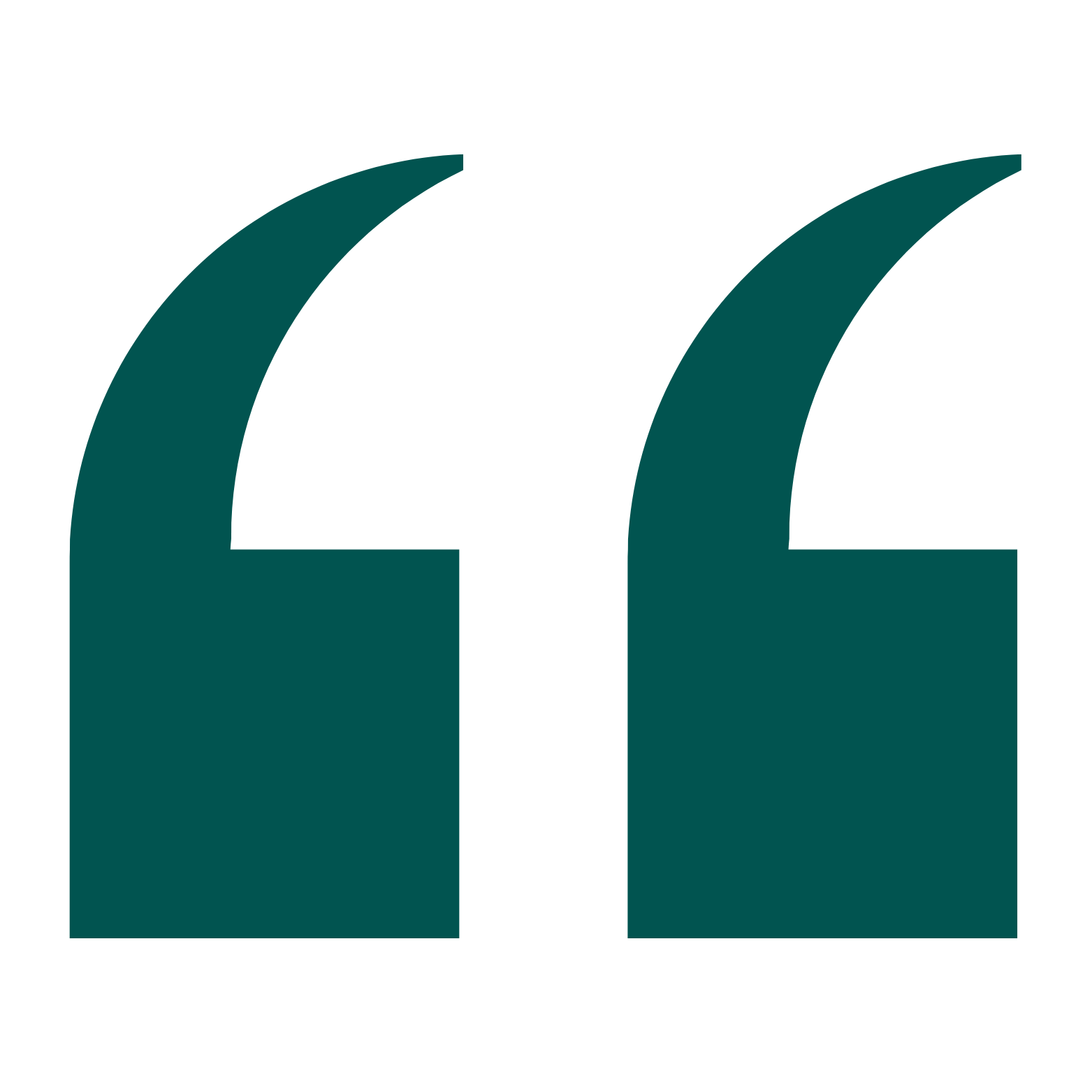 I was pleased with the services I received from my associate. He was very knowledgeable and helpful throughout the entire process, I would definitely recommend this!!!!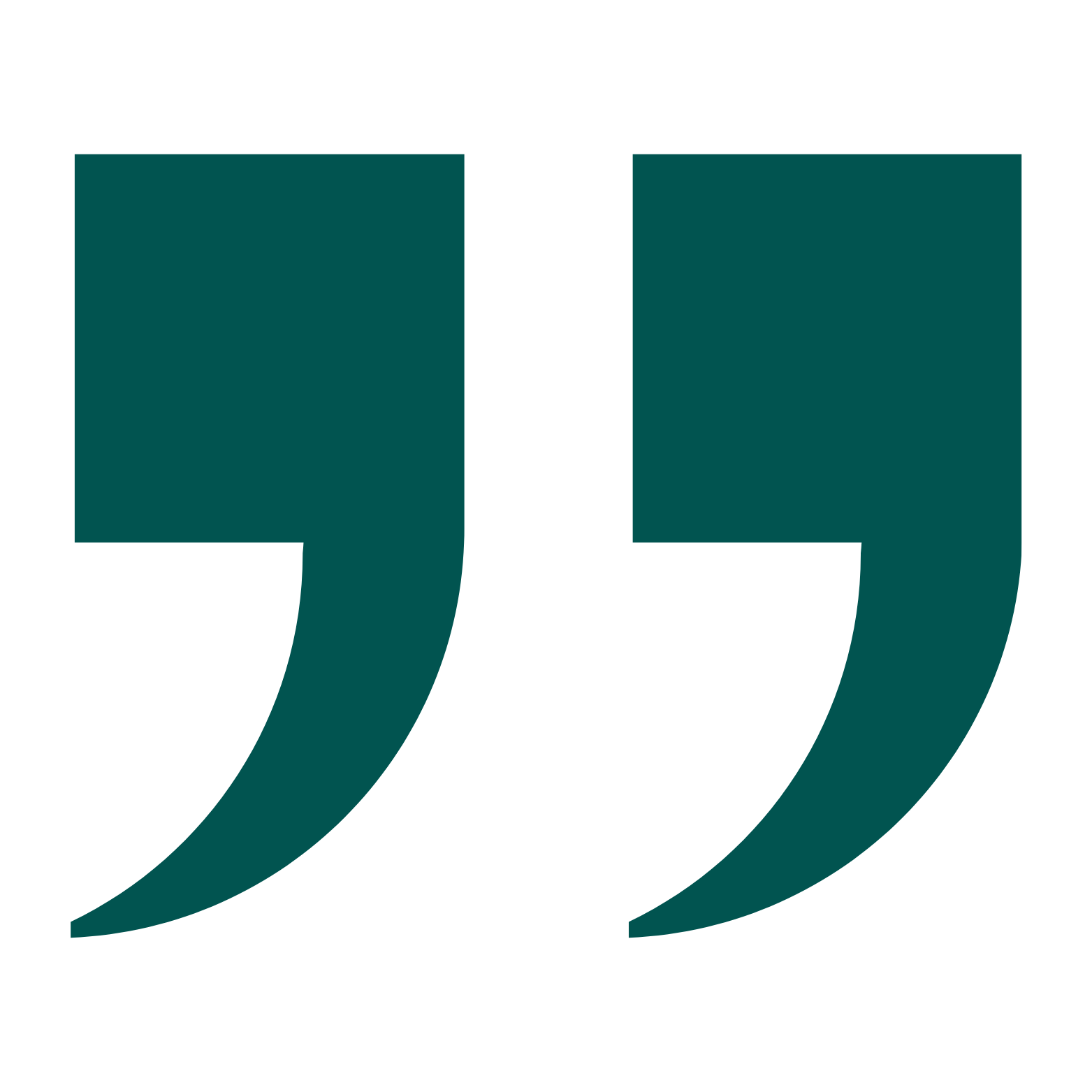 Sam Brain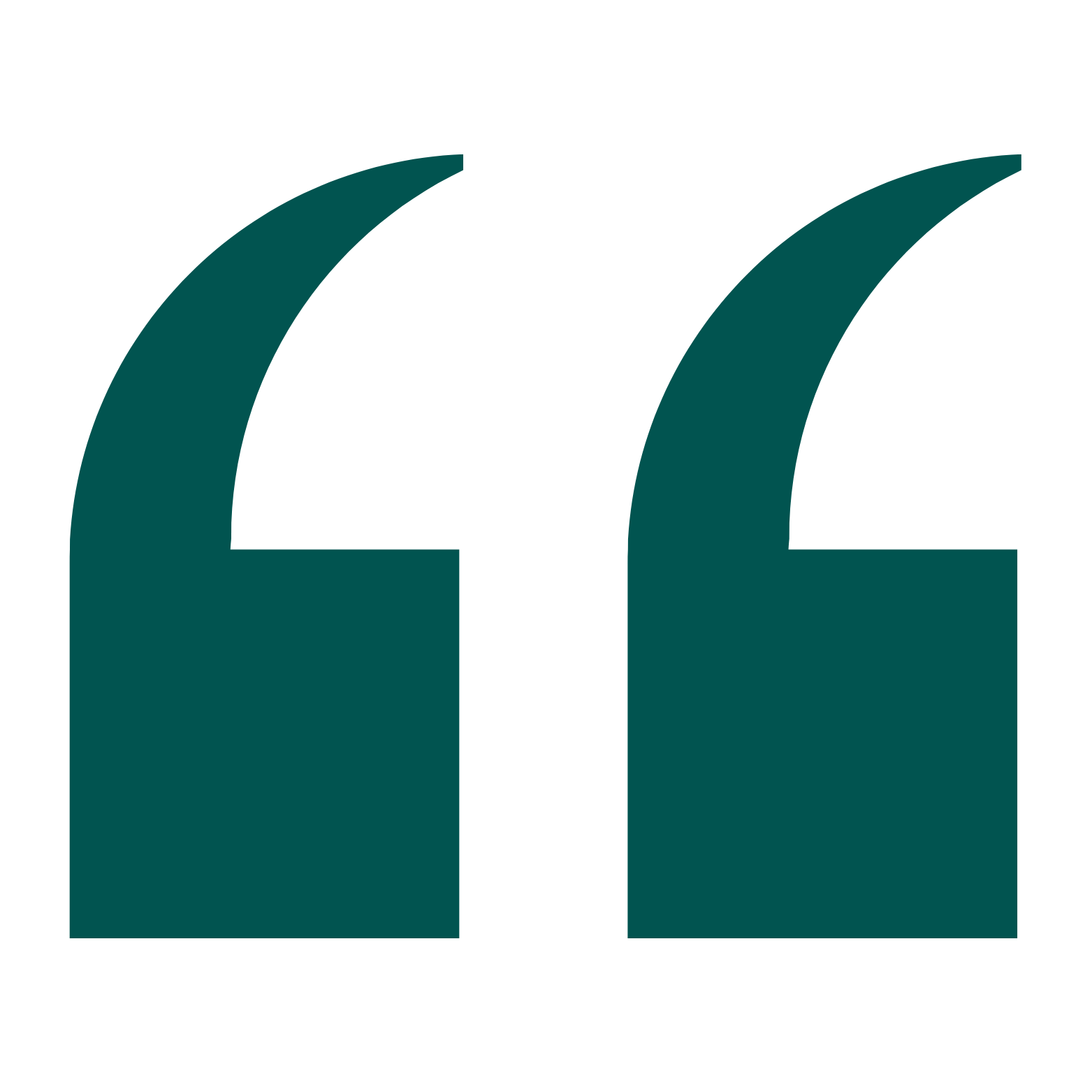 Great team helped us in every step and guided us through the whole process. We would recommend. They are the best.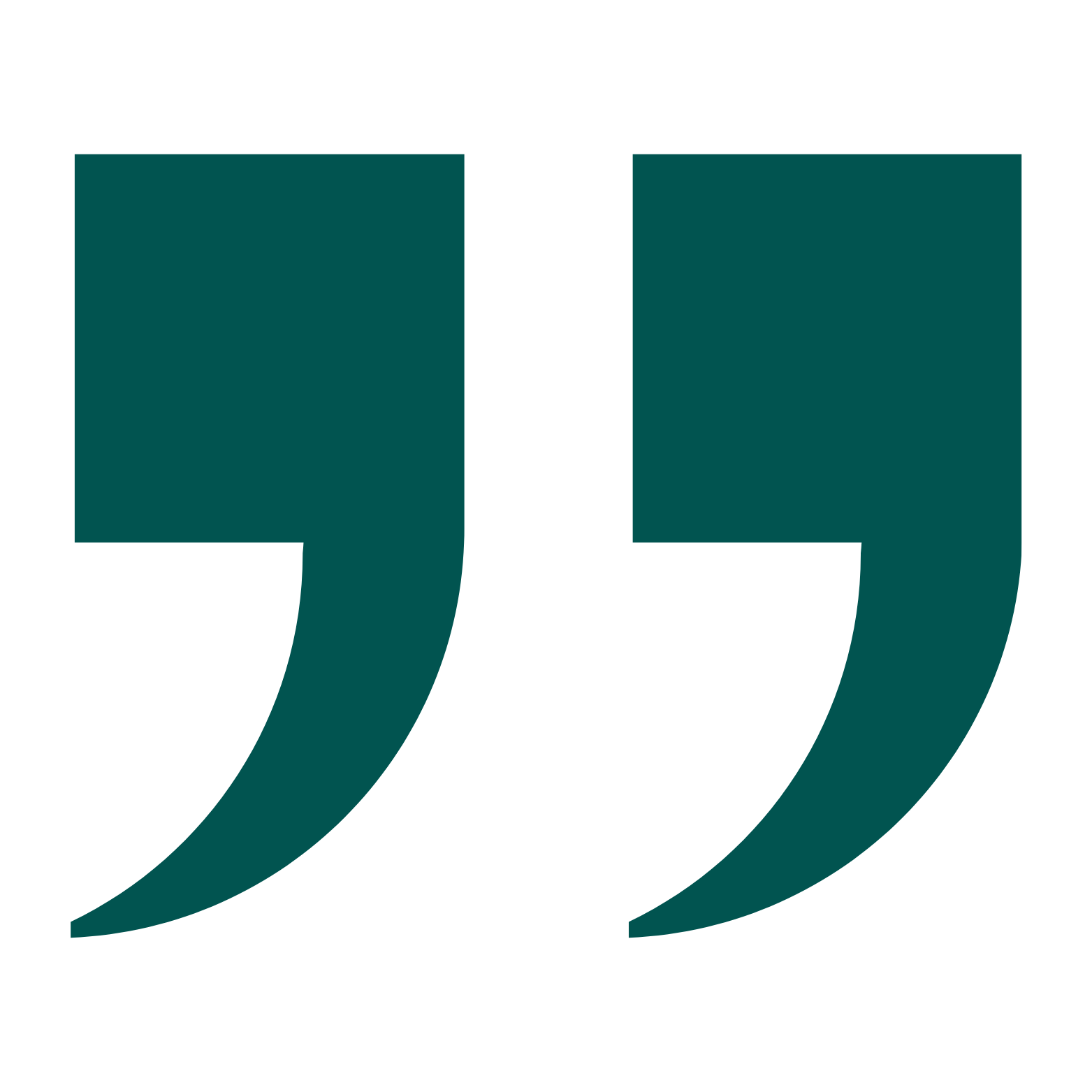 Wilson Moore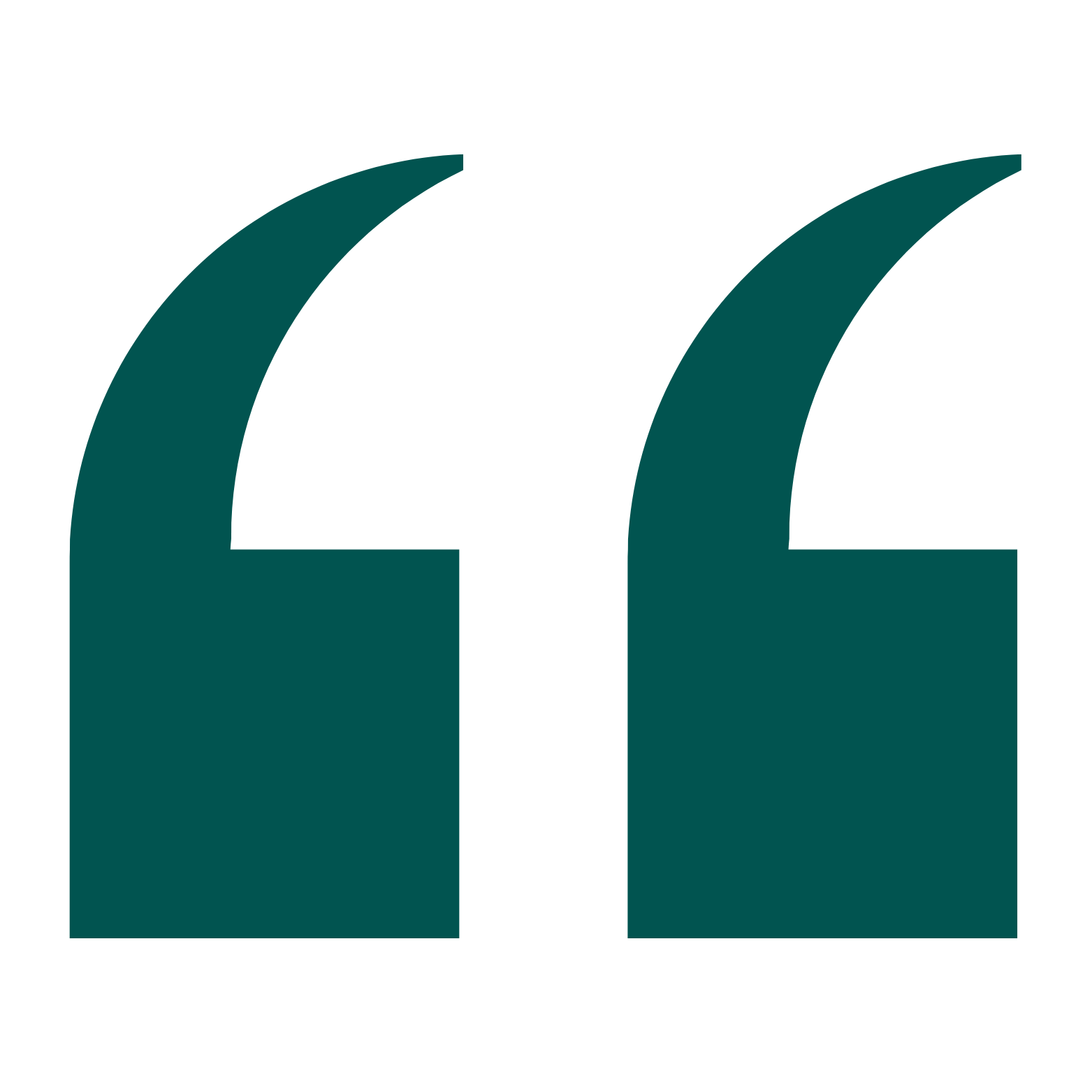 Seamless straightforward process, never did I expect to close a deal this easy. Thank you Guys!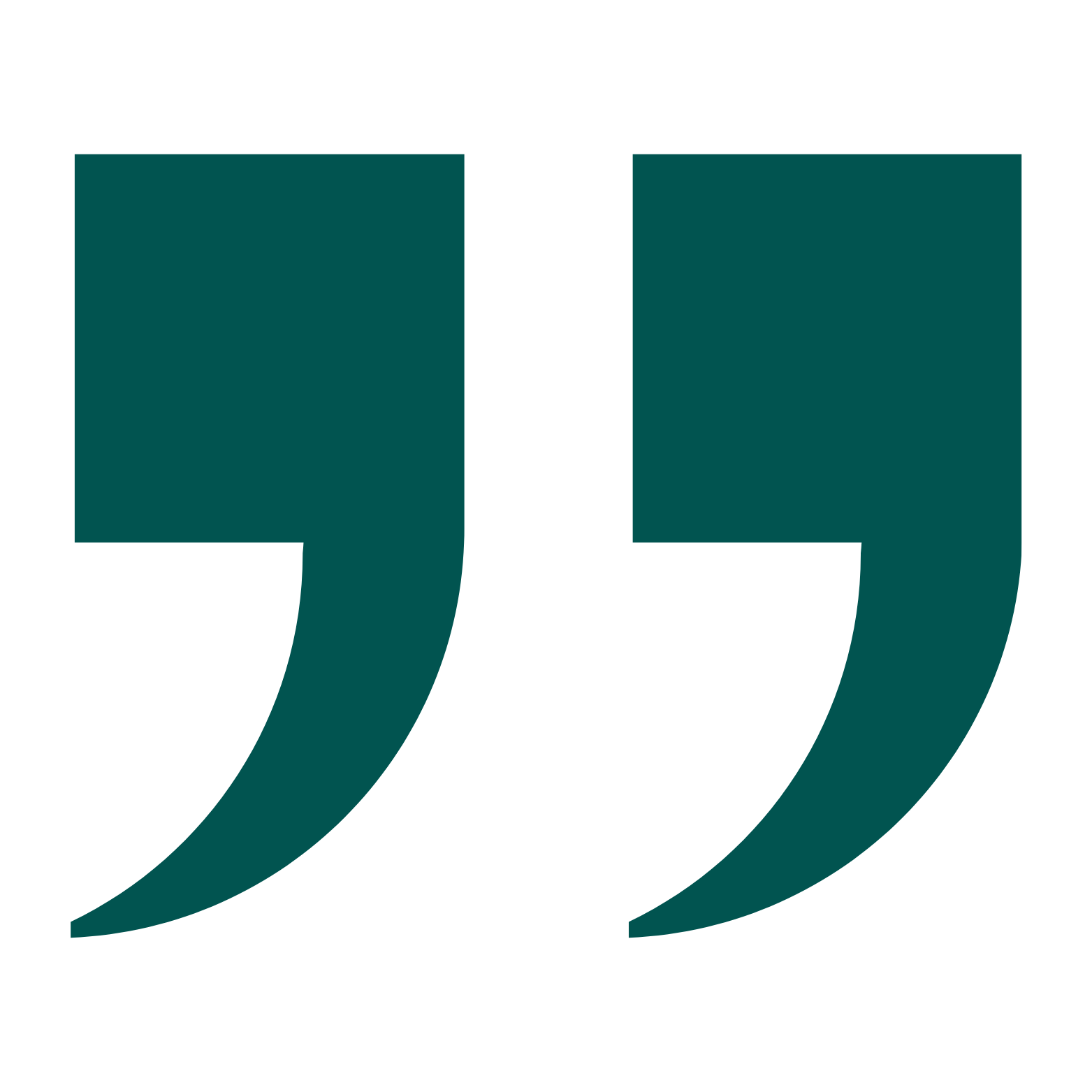 Samuel Pettar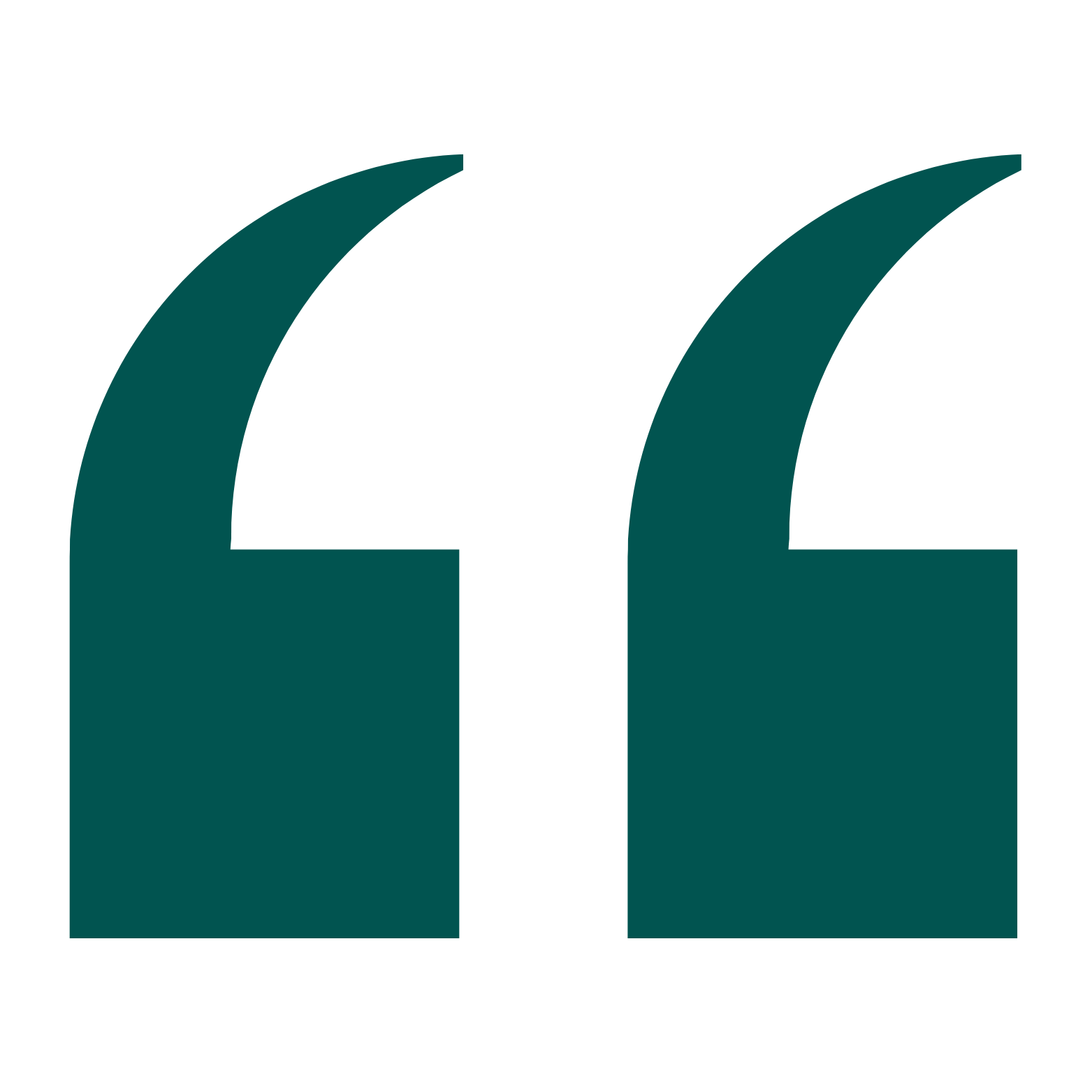 I have had several moments since my accident and loss of livelihood that I felt discouraged. Everytime I had the opportunity to call on Capital Quickly Financing and they always met my needs.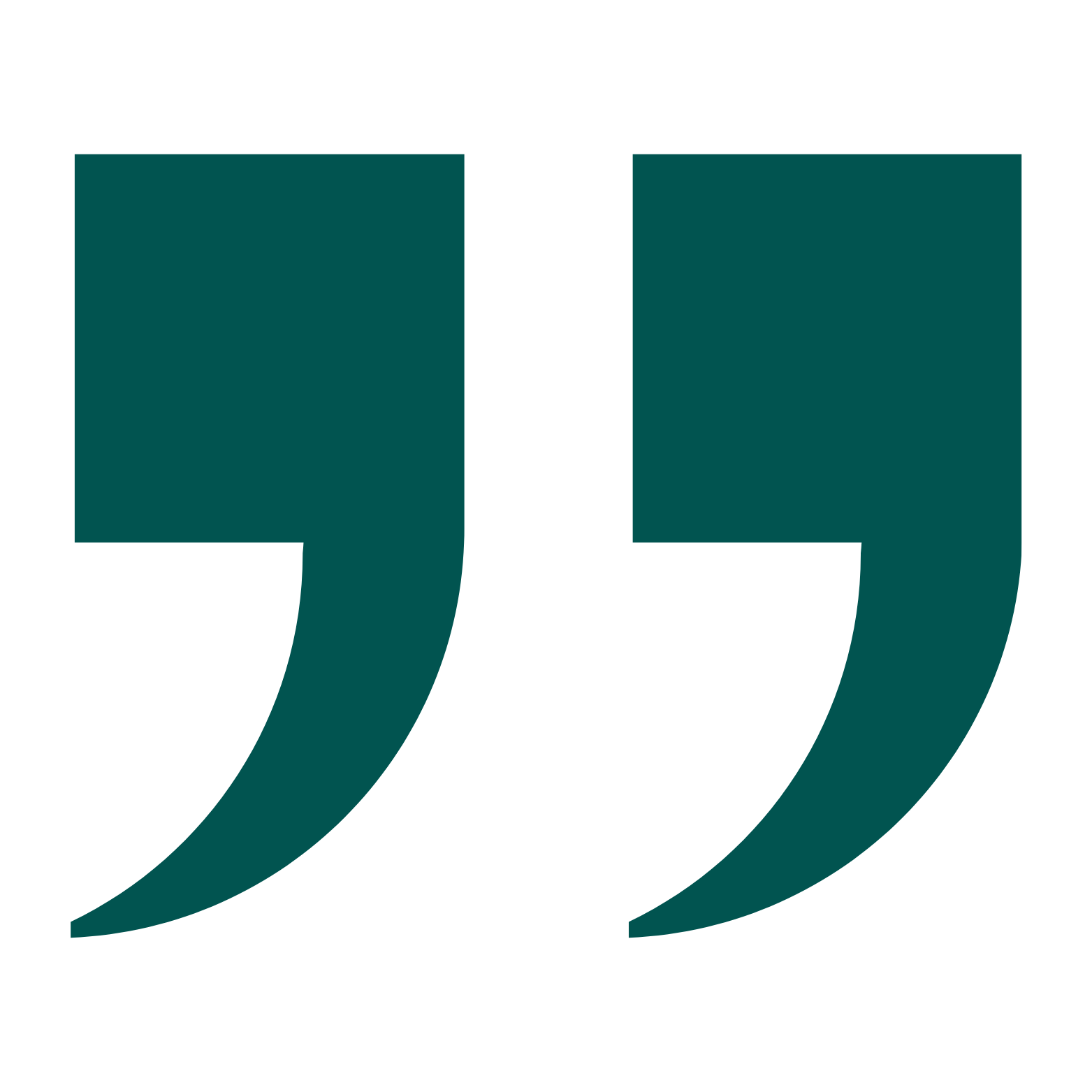 Eugene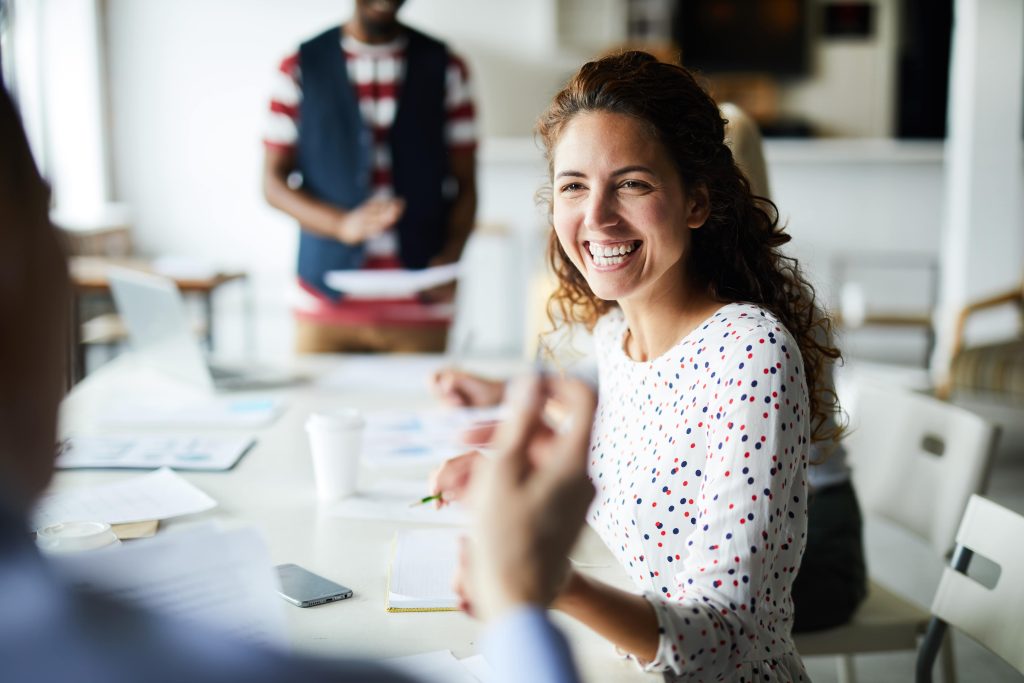 We want to Bring Light to a Dark Industry
We understand the lending process is typically stressful for most small business owners. Where other lenders see you in terms of profit, we see a person. We got into business with a passion to educate, guide, and help; with a simple goal – not to take the easy path. When issues arise we get creative, so lace up your good walking shoes and get ready to go the distance.
You've got questions, we've got answers.